Mothers To Get 38% Off On LG Products For 30 Days
As millions of people around the world continue to express their love and gratitude for the incredible women who have…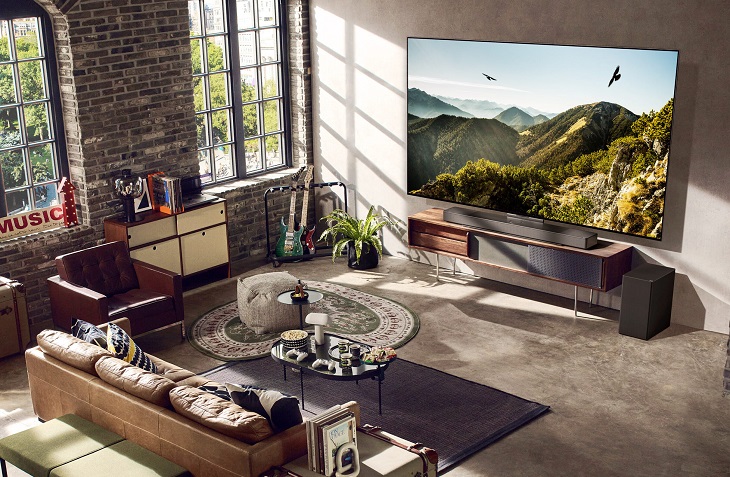 As millions of people around the world continue to express their love and gratitude for the incredible women who have nurtured and shaped them into the people they are today, LG Electronics has chosen to top it up with discounts of up to 38%.
While traditional gifts like flowers, chocolates, vacations, new cars, and even sentimental trinkets are undoubtedly cherished by many, this year, LG Electronics, in partnership with Supamamas has challenged gifters to think outside the box and give their mum something she will live to cherish.
Through the partnership, mothers who will buy washing machines, Dishwashers, OLED TVs, InstaView Fridges, and many more LG Electronics will enjoy discounts of up to 38 percent hence able to save in the face of hard economic times.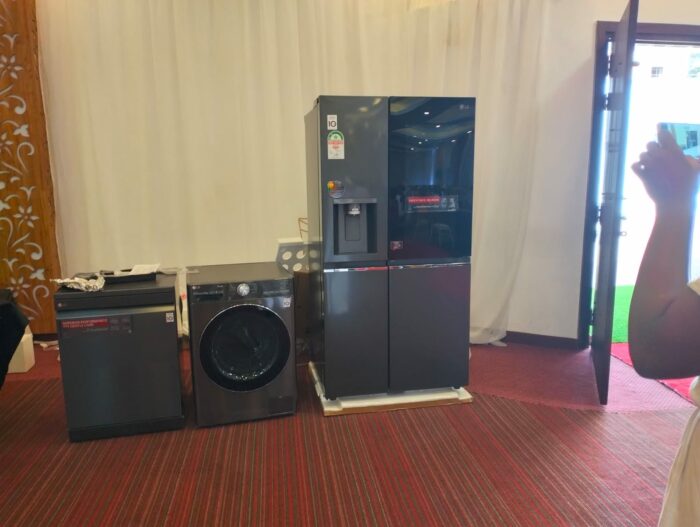 Stanley Mwangoma from LG Electronics told mothers that they will enjoy the discount through a coupon that they were gifted when they visit any of their brand shops and get any product.
"You can visit any LG Brand shop with the coupon and get up to 38% discount on any LG product and it is valid for 30 days," he said.
On her part, Supamamas CEO Christine Kasina thanked LG for the offer and reiterated her commitment to always ensure that mothers get what they need. "We have worked with LG before, 2018, 2019 during the International Women's Day and the list of the event and Cooperation with them is; Life is already hard and LG has made it easier with their machines," she stated.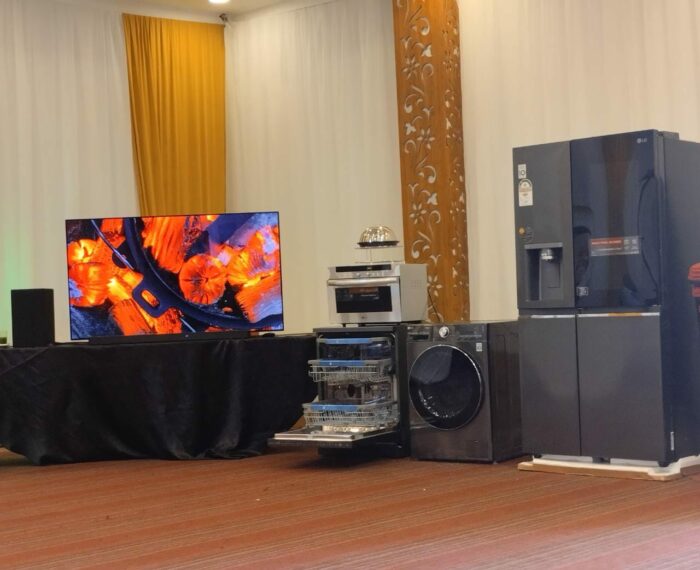 On Saturday, Supamamas and LG brought together mothers from different parts of the country to relax, enjoy and exchange ideas at Pride Inn Hotel, in Nairobi.
Supamamas is a Marketing and Events company based in Nairobi that connects brands with mums, mums with experts, and mums with each other through our regular events and information online.
About Post Author