Mobile Service Providers To Pay Users During Poor Network Coverage
How many times have you tried to make a call on a certain network but there is just no coverage…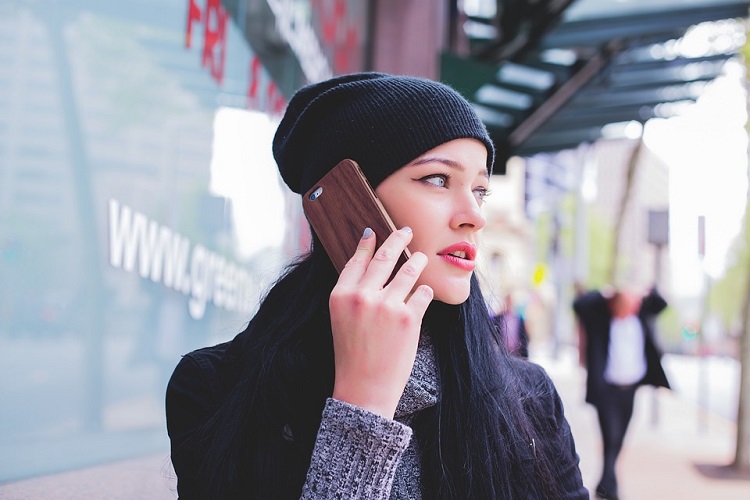 How many times have you tried to make a call on a certain network but there is just no coverage to facilitate the same?
Well, this will soon be the thing of the past. The new drafted directives will now compel telecommunications service providers such as Safaricom, Airtel, and Telkom Kenya to compensate businesses and individual customers when there is a disconnect in data, voice calls, and SMSs due to poor network coverage.
The drafts have already been published for the public to give their views. They seek to compel telecommunications service providers to either pay in cash their customers or provide a top-up equivalent to the time lost in voice and SMS due to disconnection on the internet.
If the new regulations will be put into use, millions of Kenyans who have been suffering due to poor internet coverage will have a reason to smile. This will also work to put the service providers on their toes to ensure that they give quality services.
The Communications Authority is mandated by law to ensure that service providers do not exploit customers with poor services. Those found to provide poor service can be fined up to 0.2 percent of their revenue.
Kenya has three major telecommunications companies led by the giant Safaricom (which has been accused of enjoying the monopoly of the market), Airtel Kenya, and Telkom Kenya.
Safaricom is preferred by many Kenyans due to its stronger network coverage as compared to the other two. It is also preferred for its M-Pesa services that are spread all across the country.
The three companies have not issued statements on the new directive.
Do you think these guidelines will help the service providers give their customers the best? Leave a comment as you pass.
About Post Author