Michael Karanga Secures Victory At The NCBA's Limuru Open
Michael Karanga emerged as the triumphant champion of the highly-anticipated Limuru Open, held this past weekend at the esteemed Par…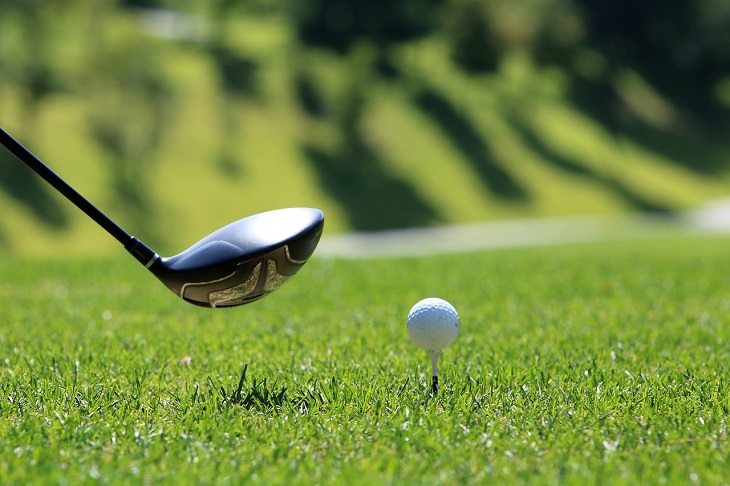 Michael Karanga emerged as the triumphant champion of the highly-anticipated Limuru Open, held this past weekend at the esteemed Par 72 Limuru Golf & Country Club. The tournament which is an integral part of the Kenya Amateur Golf Championships (KAGC), was expertly organized by the Kenya Golf Union and proudly sponsored by NCBA.
The Limuru Open brought together a distinguished field of over 96 golfers, all of whom demonstrated exceptional golfing prowess.
Among the notable participants were esteemed golfers such as Adel Balala from the renowned Vipingo Ridge and Taimur Malik from the esteemed Muthaiga Golf Club, who recently triumphed at the Mt. Kenya Championship. Prominent players like John Lejirma from the Kenya Railway Golf Club, winner of the Goldfields Trophy, and Dennis Maara, from Limuru, added to the competitive atmosphere. The trio of esteemed veterans—Francis Kimani, Paul Muchangi, and John Kariuki—from Limuru Country Club also graced the tournament, vying for top honors.
Running concurrently with the main tournament was the highly anticipated Brackenhurst Trophy, where players in the Nett category competed over two days, engaging in 18 holes per day, in pursuit of the coveted trophy. Itimu Kiruti emerged as the winner of the Brackenhurst Trophy, accumulating an impressive 141 Nett with rounds of 74 and 67 beating Samson Mwangi on countback.
John Gachora, Group Managing Director of NCBA Group, expressed his enthusiasm ahead of the tournament, stating, "We are delighted to be an integral part of the KACG Tournaments and contribute to the development of golf in Kenya. This partnership with the Kenya Golf Union allows us to create a platform for amateur golfers to showcase their exceptional talent and offers a pathway to the professional ranks. Through this collaboration, we continue to affirm our unwavering commitment to the growth and professionalization of the sport within our country."
Since the sponsorship commenced in May, 9 tournaments of the KACG series, out of an estimated 60 tournaments, have taken place across the nation, attracting a substantial number of amateur and elite players from various golf clubs. Cash prizes totaling up to Kes.2.8 Million have been awarded to multiple players, further highlighting NCBA's steadfast dedication to elevating the professionalism of the sport.
The partnership between NCBA Bank and the Kenya Golf Union exemplifies the commitment of both organizations to promote the development of golf in Kenya, ensuring accessibility to the sport for all individuals while providing a platform for players to showcase their exceptional skills.
The top 4 players will be announced in December and will represent Kenya in the Magical Open Tournament in 2024.
About Post Author