Meet The Prison Cleaner With Ksh 257 Million, Cars And Posh Houses
It is only in Kenya where a prison cleaner, whose salary is 20,800 shillings (before deductions) will be found with…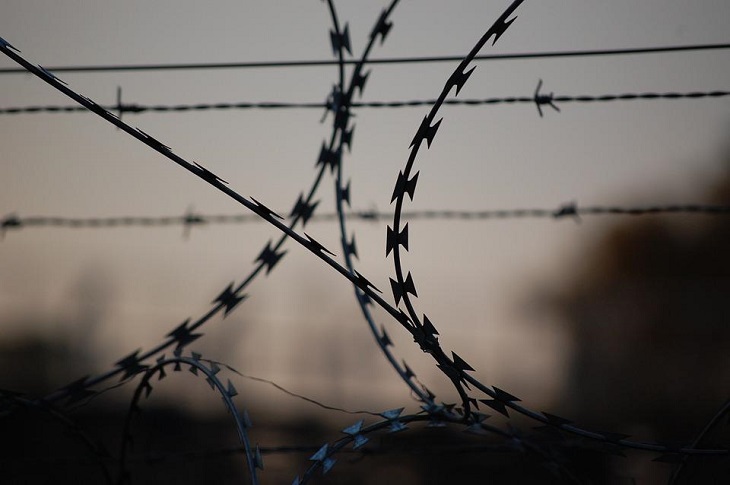 Kenya is a crime scene. Everyone within and without government is a thief. It is like the first qualification for one to work for the government, he or she must have graduated from the school thugs with the motto; how to get away with crime. It is a mafia country.
It is only in Kenya where a prison cleaner, whose salary is 20,800 shillings (before deductions) will be found with 257 million shillings, seven cars, and a posh house in Nairobi. With that salary, the man, Eric Kipkurui would never have made that much money.
The High Court has moved to freeze the accounts belonging to the man until he explains the magician he consulted to make such much money within a period of two years. Records by the Ethics and Anti-Corruption Commission show that the man was "awarded" a tender and paid a whopping 257 million shillings for doing absolutely nothing.
It also emerged that Kipkirui is the sole proprietor of seven companies registered during the period and using the said companies, he got the funds allegedly through a fictitious supply of food and ration to the Department of Corrections.
The companies owned by the man include Unique Supplies, Homex Logistics enterprises, and Hygienic Ventures. From the payments, Mr. Mutai allegedly purchased the parcels of land in Nyaribari Chache in Kisii County, Kipchimchim in Kericho County, and another property in Nairobi.
Given that Kenyans are used to stories of government officials stealing cash in billions and walking with it in the streets in bags and car booths, the cleaner's story does not come as a surprise. It is a country where it is always time for someone somewhere to eat.
Kenya loses a third of its national budget to corruption. The President himself admitted that the country loses 2 billion shillings daily to corruption. He is the patron.
About Post Author