Massmart To Exit The Kenyan Market
The South African retailer, Massmart, is exiting the Kenyan market after failing to sell its three stores in Kenya. The…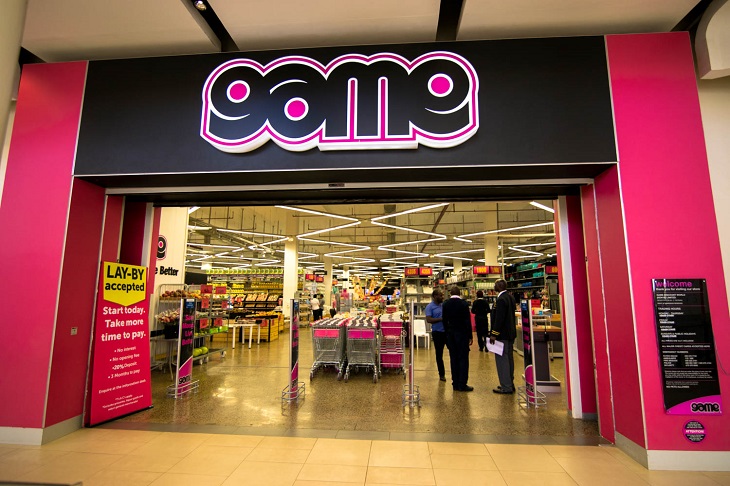 The South African retailer, Massmart, is exiting the Kenyan market after failing to sell its three stores in Kenya. The retailer operates Game Stores.
The giant retailer has already started talks with its employees to prepare them for a possible closure of the business that might happen before the end of this year.
The retailer had put out on the market 14 stores in Kenya, Uganda, Tanzania, Ghana, and Nigeria "but failed to secure buyers," hence the closure.
Massmart has the majority of shares owned by US super chain Walmart and made its debut in Kenya with Game Stores in 2015 with its first store at the Garden City Mall to cash in on the growing demand for retail outlets in the country.
"We had shown the intention of selling 14 of our stores, including three in Kenya. The offer has been on for the last 12 months. Unfortunately, we failed to secure any buyer," said the retailer in a statement.
It subsequently opened two other stores at the Waterfront in Karen and the Mega City Mall in Kisumu but the sales have been dwindling in the past few years.
This is not the first time a retailer is exiting the Kenyan market due to hard economic times as well as the high cost of running and maintaining a business.
Many other supermarkets such as Nakumatt, Tuskys, and Uchumi have since collapsed and closed shop. This has since earned Kenya the name; the graveyard of retailers where many set up shop only to die a few years later.
The new government of President William Ruto has promised to ease the cost of doing business across the country in an effort to attract more investors. However, little seems to be happening with the cost of electricity and petrol skyrocketing beyond reach for millions of Kenyans.
About Post Author