Marriage Is Not As Easy As People Think
Ah, marriage—a delightful blend of romance, companionship, and… endless challenges. While it may be tempting to believe that exchanging vows…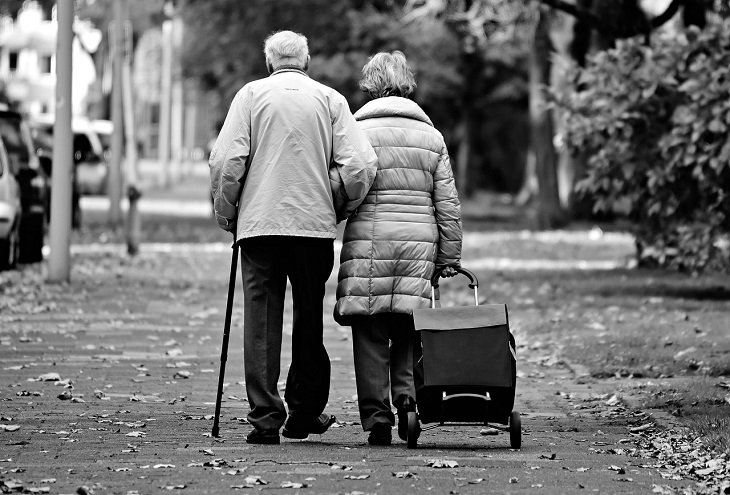 Ah, marriage—a delightful blend of romance, companionship, and… endless challenges. While it may be tempting to believe that exchanging vows is a ticket to an effortlessly harmonious existence, the truth is that marriage is about as easy as juggling flaming swords while riding a unicycle on a tightrope.
In fact, it requires a level of skill, patience, and resilience that few anticipate. So, let's grab our sense of humor and embark on a whimsical journey through the twisted maze of matrimonial complexities.
Firstly, let's address the idea that marriage is akin to a constant state of blissful harmony, where lovebirds frolic through meadows of eternal happiness. Oh, how enchanting! But, alas, reality often interjects with its pesky little quirks.
Soon, you realize that your spouse insists on squeezing the toothpaste tube from the middle (the audacity!), or they have a penchant for serenading the neighborhood with off-key renditions of '80s power ballads at 2 a.m. Suddenly, the notion of wedded bliss becomes a comedy of errors, with each partner stumbling over the other's eccentricities.
Ah, communication—what a delicate dance it is! As the wedding bells chime, we are blissfully unaware that our beloved partner is capable of speaking an entirely different language, one rooted in innuendo, subtleties, and hidden meanings.
Suddenly, a simple request to take out the trash turns into an epic battle of passive-aggressive warfare, leaving both parties bewildered and wondering how the art of garbage disposal became a battleground for the ages. Clearly, mastering the language of love requires a Ph.D. in cryptology.
Let us not forget the curious phenomenon of compromise, where both parties graciously concede their desires for the sake of marital harmony. In theory, it sounds wonderful—a harmonious symphony of mutual sacrifice. However, in practice, it can resemble a bizarre contest of wills, where couples compete to see who can out-stubborn the other. From choosing a movie to deciding which shade of white to paint the living room, the opportunities for compromise are endless, and yet, so are the possibilities for ridiculous disputes.
And then there's the issue of personal space, that sacred territory we hold dear. In the blissful solitude of singlehood, we cherish our freedom to binge-watch our favorite TV shows, wander the house in questionable attire, and enjoy the tranquility of a silent sanctuary. But in marriage, personal space becomes an endangered species, hunted by the perpetual invasion of "honey, have you seen my keys?" and the ominous "we need to talk." Suddenly, privacy feels like a distant memory, and hiding in the bathroom becomes the last refuge of the desperate.
But fear not, dear adventurers on the treacherous path of matrimony, for amidst the challenges lie the priceless treasures of love, companionship, and personal growth. Marriage is not a smooth sail; it's more like a thrilling roller coaster ride, with its exhilarating highs, stomach-churning lows, and unexpected twists and turns. It's an opportunity to discover the depths of empathy, learn the art of compromise, and embrace the sheer delight of loving someone imperfectly perfect.
So, as you embark on this grand adventure, remember to pack your sense of humor, patience, and willingness to laugh at life's little absurdities. For in the midst of the chaos, you'll find the beauty of marriage—the shared moments of joy, the triumphs over adversity, and the comfort of knowing that no matter how challenging it may be, you're in it together, with a partner who's just as bewildered and enchanted by the intricate dance of marriage as you are.
About Post Author