Making The Internet Safer For Our Kids
As Kenya joins the world to mark the safer internet day, the question that still lingers is how can we…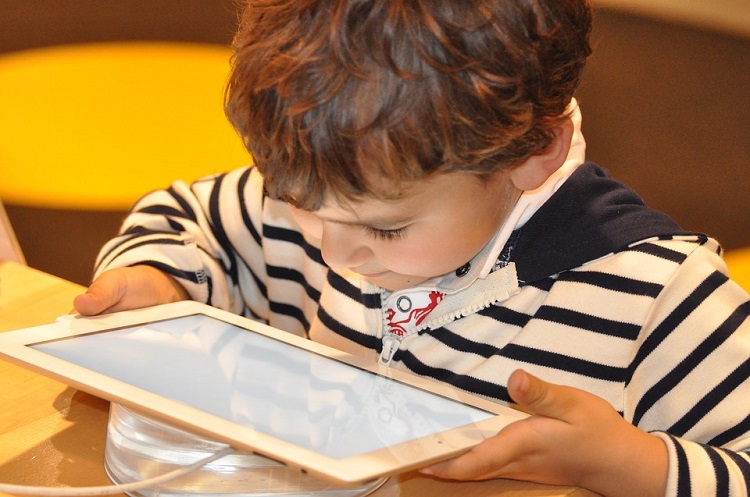 As Kenya joins the world to mark the safer internet day, the question that still lingers is how can we make sure that our children are safe while accessing the internet?
The internet is a world on its own. It comes with amazing opportunities for the world but also with it, comes the dangers that if we cannot be careful will destroy the current and future generations.
The most vulnerable people on the internet are the children. Discussions have been going over the years on how best individuals and organizations can protect kids against exploitation by the internet.
According to Mercy Wanjau, the Directory General at the Communications Authority (CA), unsupervised use of the online platform poses a major risk to the emotional and psychological well-being and development of minors.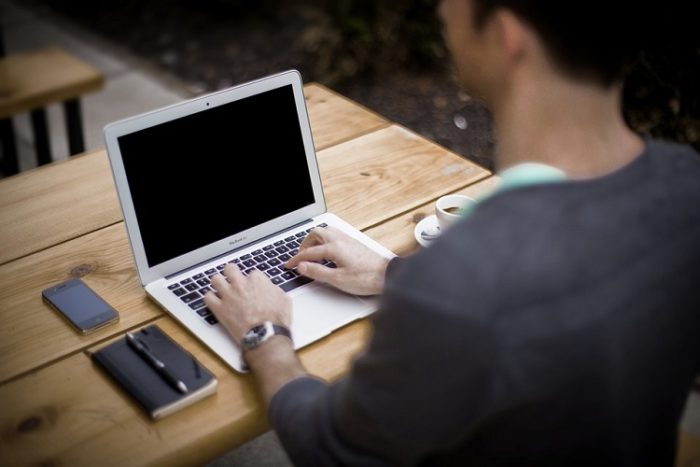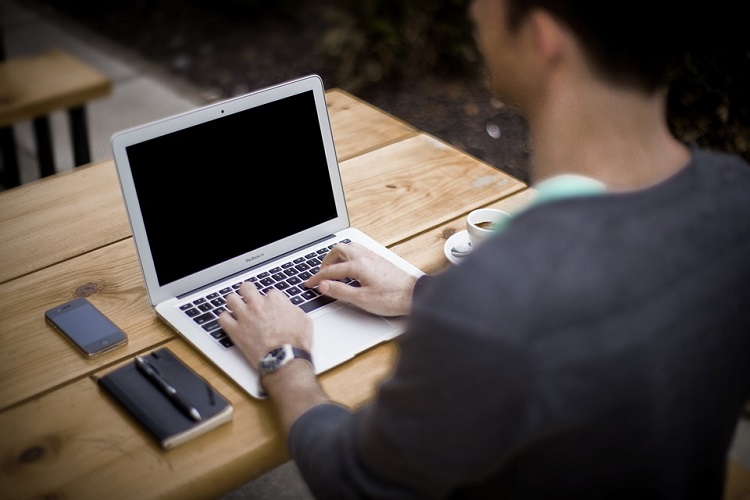 "It is in appreciation of this reality that the Authority has joined hands with other partners in the effort aimed at making the cyberspace safer for all, with particular attention to minors," she said.
As a parent or stakeholder, setting strict rules for children access to the internet protects them from inappropriate content, cyberbullies, identity thieves and child predators who are all over the internet looking for victims to devour.
Some parents have gone to an extent of installing popup blockers and reminding their children to never, ever give out her real name, age, or address online is a solid start but in most cases, kids are like the free wind, not easy to contain.
The age of social media is making it difficult to control what kids should and should not have access to. Children with social media accounts have access to millions of messages, both good and bad and there is a need to have a talk on how to protect the young generation.
"In the past few years, we have directed our efforts towards the Child Online Protection awareness campaign. The aim of the campaign, in its first phase, was to empower parents and other guardians with the requisite knowledge and skills to deal with the vulnerabilities and risks that children face online," said Mrs. Mercy Wanjau.
To date, Kenya has more than 52.2 million mobile subscribers representing 109 percent of the population. By the first quarter of this financial year, the country had 49.9 million Internet users, the bulk of whom (99 percent) access the service through their mobile phones.
Many children in Kenya today are tech-savvy and have access to mobile phones. With the wide availability of the Internet, children regularly access the cyberspace and are increasingly exposed to cybercrime. Unknown to many parents and guardians, children are constant victims of cyberbullying, online sexual harassment, with many even exposed to sexually explicit materials and online stalking, among other vices.
Are your children safe while accessing the internet?
About Post Author