Makerere University Students Produce Their First Set Of Electric Buses
Students from Makerere University in Uganda have produced their first set of electric buses, putting Uganda on the global map…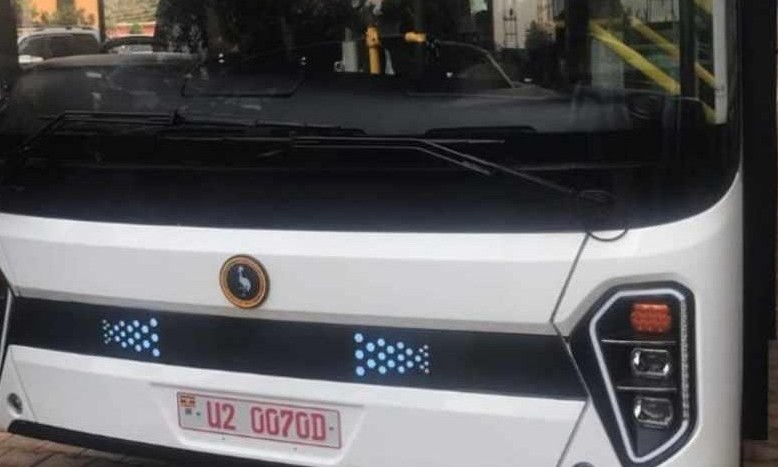 Students from Makerere University in Uganda have produced their first set of electric buses, putting Uganda on the global map in terms of innovations.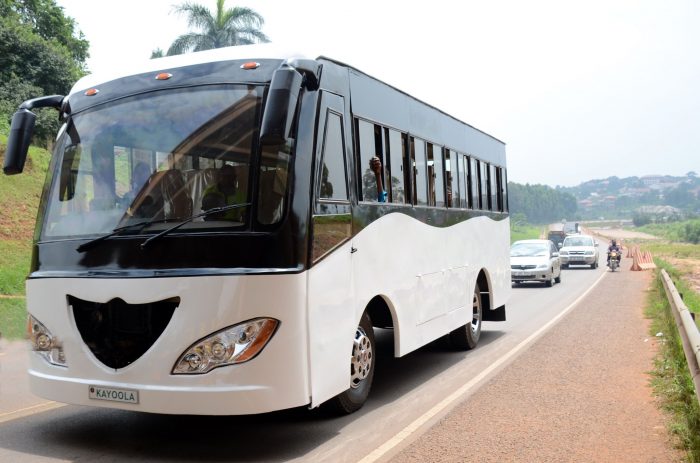 The first set has already been released and was seen operating on some roads in Kampala although the movement has been affected by the current lockdown due to Covid-19.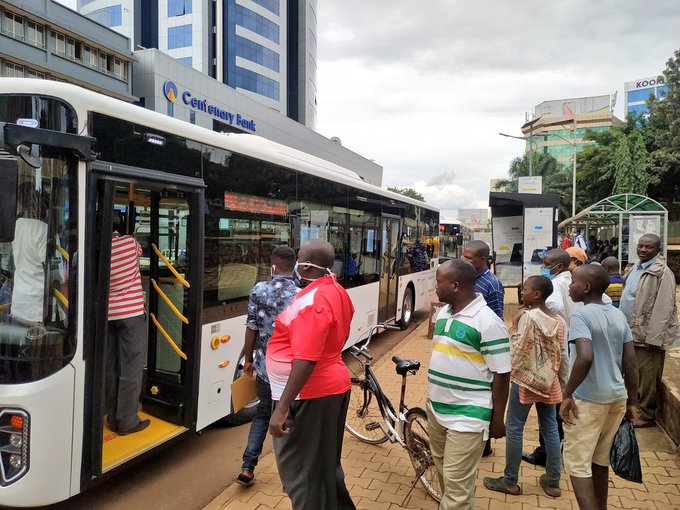 The buses will now become the first in East and Central African to be made by students and allowed to operate without the help of the West.
As students from other universities in Africa coil in their blankets wondering when Covid-19 will end so that they can resume "normal school days", those in Makerere University have been spending sleepless nights coming up with solutions.
Uganda seems to be showing the rest of East Africa how things should be done, from the fight against Covid-19 to innovations.
About Post Author