M-Pesa Customers Will No Longer Receive Monthly Statements
Safaricom customers will no longer receive their M-Pesa statements via email starting July 1, 2022, according to the new changes…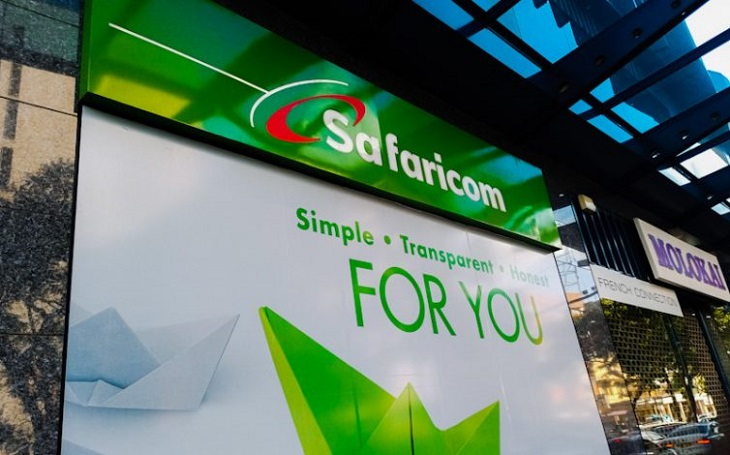 Safaricom customers will no longer receive their M-Pesa statements via email starting July 1, 2022, according to the new changes by the giant Telco.
According to Safaricom, customers will only receive their statements upon request and not at the end of every month as it is currently.
M-Pesa statements are currently sent to customers in form of a PDF every end of the month. Customers have to key in their ID numbers to access the statements.
However, customers will still access their M-Pesa statements for the last six or 12 months through the USSD code *334#. Safaricom has said that the USSD code will remain to be the only way that customers can access their M-Pesa statements at any time.
Some customers have already received short messages from the operator informing them of this new update that takes effect from July 1, 2022.
M-Pesa's statements are instrumental in showing one how he transacted during the month and inform wise saving decisions. In most cases, the statements have been used in settling disputes on payments made via M-Pesa.
Safaricom has over the past months been making upgrades and changes on M-Pesa. The company launched the M-Pesa App which has seen more than two million downloads.
M-Pesa app helps one to send, receive, and request cash. It also enables one to make payments for goods and services, and access Fuliza among other products. The app also has mini-apps that help users access various products and services such as booking flights, trains, and insurance.
During the month, Safaricom launched the M-Pesa Global Pay, a virtual card in partnership with Visa Kenya that will see Kenyans pay for goods and services from any part of the world.
At the same time, the company is in the process of implementing a feature that will hide the phone numbers of users when they make payments via the Lipa na M-Pesa option.
About Post Author