List Of Documents TSC Is Asking In Interview For School Administrators
Interviews for school administrators are currently ongoing. The application process is on with candidates sending in requests to the Teachers…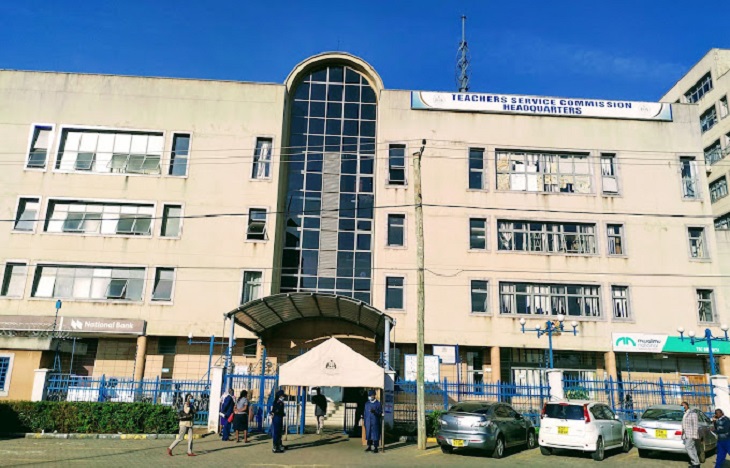 Interviews for school administrators are currently ongoing. The application process is on with candidates sending in requests to the Teachers Service Commission (TSC).
School Administrators, according to a circular shared by TSC include Senior Teachers, Senior Masters, Deputy Headteachers, Deputy Principals, Headteachers, and Principals.
The teachers' employer is racing against time to fill the gaps that have been left by teachers who have either died or gone into retirement. Junior Secondary Schools have also provided an avenue for more school administrators to be appointed.
Here is the list of the requirements that the TSC is asking for:
Original National ID Card
Original Academic and Professional Certificates
Letter of Appointment to the Current Grade
Letter of Appointment to the Current Post (where applicable).
Analysis of individual subject results in KCPE/KCSE Examinations for the last three years certified by the TSC County Director/Sub County Director
Performance Appraisal (TPAD) Reports for the last three years
Any other relevant testimonials supporting your performance.
Employment of other 35,000 teachers
At the same time, the Teachers Service Commission (TSC) has announced plans to hire another 35,000 teachers during the year to help ease the pain of the massive shortage of teachers being witnessed around the country.
The teachers' employer has been in the past few months employing teachers to cope with the 100 percent transition requirement being pushed by the government and the Ministry of Education.
The roll-out of Junior Secondary Schools has also put a strain on the available resources, including teachers and facilities such as classrooms and desks.
TSC has so far hired more than 40,000 teachers with plans to hire many more in the near future. There are also plans by the employer to promote at least 12,000 teachers who have stagnated in their current job groups for a long time.
Nancy Macharia asked for 2.2 billion shillings to promote the teachers.
About Post Author