List Of 20 Counties Where People Will Fight During And After Elections
Mombasa, Nairobi, Migori, Kericho, Isiolo, Lamu, Bungoma, Kakamega, Vihiga and Trans Nzoia.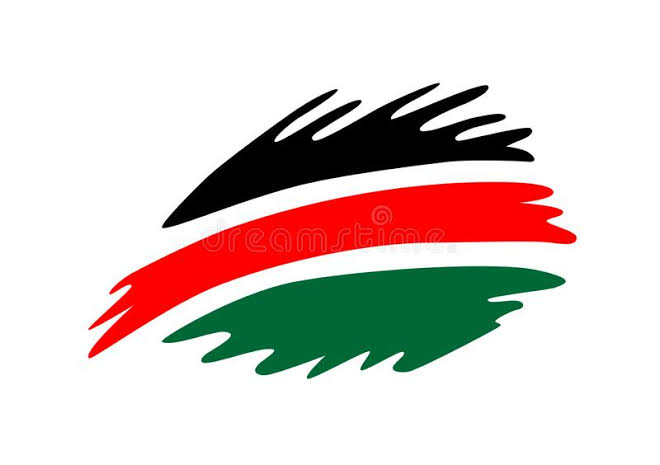 The National Cohesion and Integration Communication (NCIC) has listed more than 20 Counties as hotspots of violence during and after the upcoming general elections.
According to NCIC, the political temperatures in the listed counties are too high and just waiting for a trigger to explode. The commission says it is "monitoring the said counties closely."
List of 21 Counties likely to witness violence during the upcoming general election
Kisumu
Mombasa
Nairobi
Migori
Kericho
Isiolo
Lamu
Bungoma
Kakamega
Vihiga
Trans-Nzoia
Marsabit
Kiambu
Nyamira
Homa Bay
Bomet
Nandi
Murang'a
Kirinyaga
Garissa
Siaya
NCIC says the list of the counties was reached after research on the history of violence in the said counties and how hotly contested the positions are within and without the counties.
Drums of war
The drums of war in Kenya are already beating. President Uhuru Kenyatta and Raila Odinga on one side and Deputy President William Ruto on the other side.
The Deputy President says he knows that there are plans to rig him out of the upcoming general elections and give it to Raila Odinga. He, however, insists that "amejipanga" and that those with the plans will not succeed.
The political temperatures have been high in all the meetings called by either Raila Odinga or William Ruto and analysts say it might get worse as the country nears the elections.
The hit on the economy
Already the Kenyan economy has started feeling the heat with investors adopting the wait-and-see approach as elections near.
According to many economic analysts, many investors have put on hold future investment plans as they monitor the political situation. This is so for the fact that come rain, come sunshine there shall be a new regime in Kenya as President Uhuru Kenyatta exits Statehouse.
As the drums of war go on, and as Kenyans dance to the tune that seems to have reached the crescendo, only hope and being reasonable will help us.
About Post Author