List Of 10 Insurance Companies Fined For Breaching Contracts
The Insurance Regulatory Authority (IRA) fined 10 insurance companies in Kenya a total of 56.9 million shillings over late payments…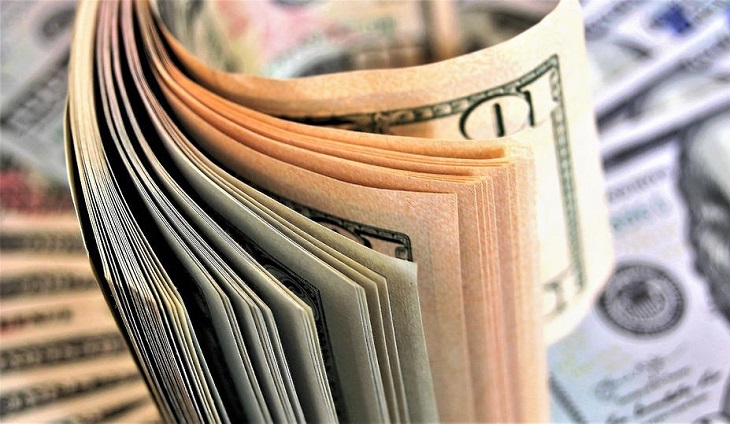 The Insurance Regulatory Authority (IRA) fined 10 insurance companies in Kenya a total of 56.9 million shillings over late payments and failure to submit audited accounts.
The 10 insurance companies include:
Invesco Assurance Company
Xplico Insurance Company
Takaful Insurance
Resolution Insurance
Kenya Alliance of Insurance
Trident Insurance
Pioneer Insurance
Corporate Insurance
Sanlam Insurance
Monarch Insurance
Invesco Insurance was fined 24.94 million shillings over several missed deadlines in submitting audited accounts. The company was also fined 7.9 million shillings as penalties.
Xplico Insurance was fined 18.9 million shillings for breaching insurance regulations that included submitting unaudited financial accounts to IRA.
Takaful Insurance was fined 7.59 million shillings as penalties. IRA says four other insurance companies are still on its radar and will be fined soon.
The latest update on insurance companies in Kenya comes after another reported indicated that Kenyans had pulled out at least 10 billion shillings from their insurance products and investments.
The report from IRA showed that many Kenyans were opting out of life insurance policies and pension schemes, both of which require a long time to invest and benefit.
We spoke to some who have opted out and they blamed the hard economic times as well as the Covid-19 pandemic that led to most of them losing their jobs as the reasons.
Insurance penetration in Kenya remains low as compared to other African countries. In most cases, Kenyan have expressed lack of trust in most Insurance companies in Kenya.
Most Kenyans who have insurance do so because they own a car and because it is mandatory for one to insure their car. Even with the requirement, given an option, Kenyans will evade insuring their cars given the frustrations they get from the insurance companies whenever they want their claims after an accident.
In terms of Health Insurance, most Kenyans often shy away. The majority have gone for the National Hospital Insurance Fund (NHIF).
About Post Author