LG Is Shifting To Renewable Energy And Plastic Recycling
Global electronic giant, LG Electronics, rolled out its 2023 blueprint aimed at creating innovation for a better life and ensuring…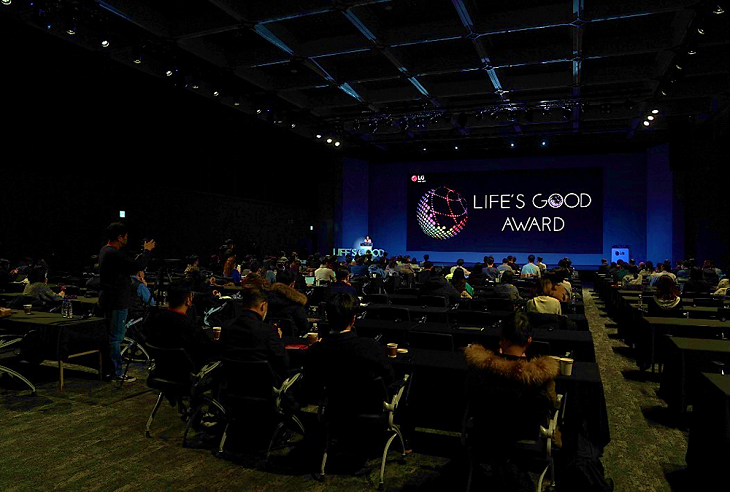 Global electronic giant, LG Electronics, rolled out its 2023 blueprint aimed at creating innovation for a better life and ensuring a sustainable future for all by embracing renewable energy and making the world a better place through plastic recycling.
According to LG CEO, William Cho, to make a positive impact on people's lives and the planet, the company has put in place plans to put people and the planet first. The company says its operations will be premised on the fact that no man is an island and that we need each other to survive.
Through the Better Life Plan 2030, LGs global framework for Environmental Social, and Governance that defines core ESG tasks and ESG-led management, the company hopes to uplift people's lives around the world, including Kenya in the coming years.
On the environment agenda, LG aims to use 600,000 tons of recycled plastic by 2030 in its production process, an act that signifies its commitment to lead the way in environmental sustainability and climate action.
Over the next 7 years, LG plans to collect and recycle another 4.5 million tons of e-waste. In the same breadth, LG expects to reduce carbon emissions by 20 percent in its 7 major product categories through energy efficiency, even as it aims to complete its transition to renewable energy by 2050.
In Kenya, LG has been taking part in various social impact activities that have grown to benefit families and societies. Last year, for instance, its East African wing handed over 21 products worth 4 million shillings to social impact institutions in Laikipia County to benefit thousands of residents in the Olmoran and Rumuruti areas.
The handing over of the items came four months after LG in partnership with Habitat for Humanity Kenya rolled out the social impact initiatives in the county signified then by a stone laying and groundbreaking ceremony for the construction of classrooms and ablution blocks at Mbombo Primary School in Rumuruti.
About Post Author