LG Electronics Steps Up Fight Against Counterfeits
LG Electronics has today rolled out a mobile service platform set to combat counterfeit LG products in East Africa. The…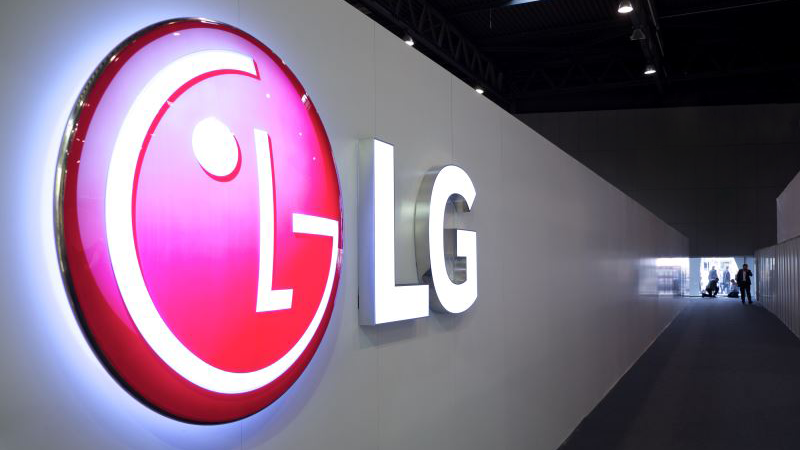 LG Electronics has today rolled out a mobile service platform set to combat counterfeit LG products in East Africa. The customer-oriented platform will help consumers identify genuine products and validate regional warranty status through SMS in Kenya, and will move across Sudan, Uganda and Tanzania soon after
Last year a report by Anti-Counterfeits Agency (ACA) showed that nearly three-quarters of Kenyans use counterfeit goods. Statistics indicated that out of the 70 percent who use bogus products, 19 percent purchase the goods knowingly while 49.6 percent claim they bought the goods because they were cheap.
An additional 17.3 percent were looking for original items but couldn't find and 18.3 percent were not aware of the risks posed by the use of substandard goods such as housefires and causing malfunctioning of other household appliances.
The launch of the mobile platform is part of a larger consumer education and awareness campaign by the global electronics giant. Through the "I love Genuine" campaign, LG will accelerate efforts to educate consumers about the true cost of buying counterfeit or sub-standard goods, including having to replace them at shorter intervals. This is a timely move by LG to join the global fight against counterfeit goods in the market especially in the wake of increased e-commerce in the electronics industry.
To verify the authenticity of the products, consumers will be required to send the full model number and suffix of their products to the free toll number 0700 545454. Feedback is instantaneous meaning consumers can run the verification test at the point of purchase. The service is also open to consumers who purchased any LG products from 2012 to date.
"At LG, we pride ourselves on continuous innovation and production of genuine home appliances that make life good for our customers. We are passionate about offering unique solutions geared towards our customers' needs while placing their safety first. Improving our product quality management system is a never-ending process. With the introduction of this SMS validation system, we hope to not only enforce the need for quality products but also protect our customers from swindlers. We look forward to working with our customers and other industry stakeholders to curb this menace," said LG East Africa Managing Director Sa Nyoung Kim.
About Post Author