KRA At Pain To Explain The Implementation Of Digital Services Tax
Revenue Authority (KRA) held an online session to enlighten Kenyans on the implementation of the Digital Services Tax (DST), leaving…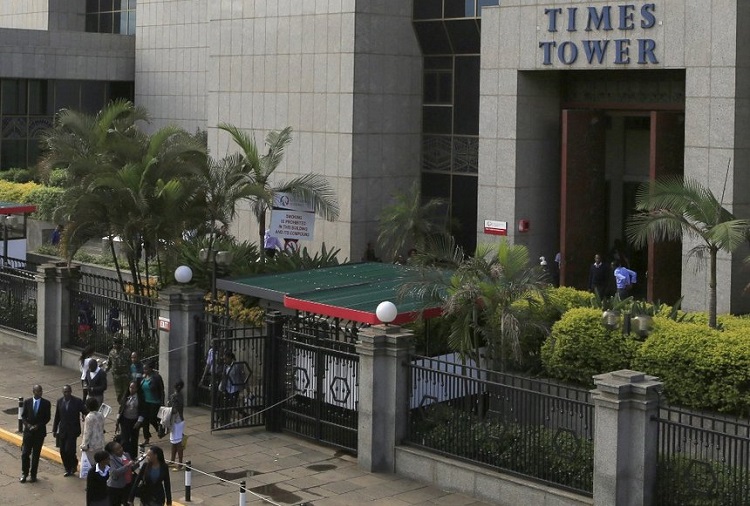 Revenue Authority (KRA) held an online session to enlighten Kenyans on the implementation of the Digital Services Tax (DST), leaving participants with more questions than answers.
The DST is expected to come to life in January 2021 but has already elicited sharp reactions from the players in the sector who feel the 1.5 percent imposed on online marketplaces and digital platforms will hit-hard on the already struggling sector.
According to Mr. Nixon Omondi from the Kenya Revenue Authority, the DST is "a very minimal tax of just 1.5 percent and those targeted should comply," a sentiment that overlooks the millions of businesses in Kenya that have been hit by the Covid-19 pandemic.
Taken to task on how prepared KRA is to implement DST, Mr. Omondi seemed unaware of the mechanisms put in place. It also appears KRA has no idea how many e-commerce players are in Kenya saying it is banking on getting information from the Communication Authority and the banks on the value of transactions.
KRA was also at pains to explains if they are aware of whether businesses whose margins are very low e.g. retailers, stock brokerages, and travel agents would be forced to shut down.
The DST is expected to be imposed on both residents and non-residents but from the face of it, residents will feel the heat as compared to non-residents. It also seems KRA has no idea how it will implement the DST on foreign players meaning it is planning to have local players carry the weight.
"Our work is to implement the law the way it is. The law is already there and comes January, we are rolling it out the way it is," said Mr. Omondi when asked whether there was room for negotiations before the implementation of DST.
Although KRA insists that DST is in line with the Digital Economy Blueprint commissioned by President Uhuru Kenyatta, the reality is that the tax provision is a setback to placing Kenya as a leader in the digital economy.
For the SMEs already struggling and dying, KRA says it has no plans to exempt them from DST saying they "might be considered in the next tax cycle. But not this one."
About Post Author