Konza Technopolis Appoints John Okwiri As New CEO
Konza Technopolis Development Authority (KoTDA), the agency mandated to implement the Konza Technopolis project, has today announced the appointment of…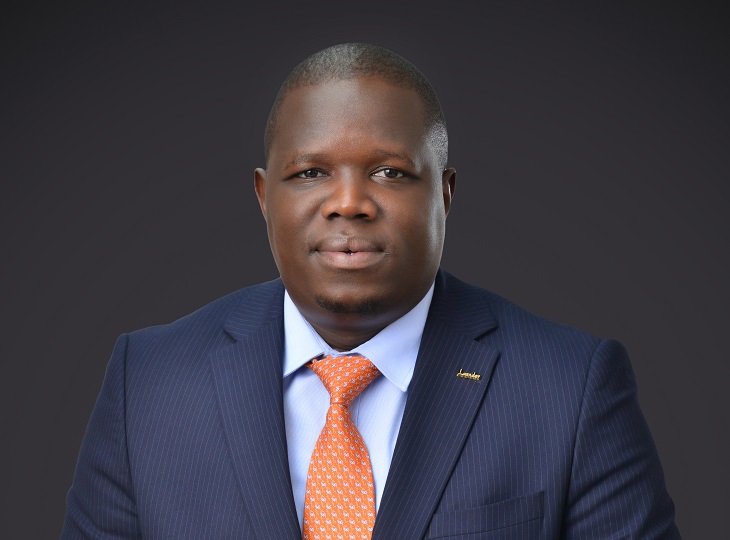 Konza Technopolis Development Authority (KoTDA), the agency mandated to implement the Konza Technopolis project, has today announced the appointment of its CEO, Mr. John Paul Okwiri.
John Paul Okwiri is a dynamic and visionary executive passionate about driving transformative change. With a proven track record in delivering large-scale strategic infrastructure and innovation projects leveraging diverse resourcing models.
Before his appointment, Mr. Okwiri had been the acting CEO of the Authority for the last 10 months. He replaces Eng. John Tanui was appointed as the Principal Secretary of, the Ministry of Information Communication and the Digital Economy last year.
Following the appointment, Mr. Okwiri will be charged with the responsibility of providing strategic leadership to Konza Technopolis to achieve its vision as a leading global Technopolis and innovation hub.
In his career, Mr. Okwiri has been instrumental in delivering large-scale projects at Konza Technopolis, including the successful delivery of Konza Phase 1 Horizontal Infrastructure and the establishment of Kenya Advance Institute of Science and Technology. He was also instrumental in mobilizing resources to construct a tier 3 National Data Center, transforming Kenya's cloud infrastructure and Data Center services in addition to securing the 41st International Association of Science Parks (IAPS) 2024 Conference for Konza Technopolis.
Mr. Okwiri holds an MBA in Procurement & Supply Chain Management from the University of Nairobi and a Bachelor of Commerce in Accounting. He is a Professional Member of the Chartered Institute of Purchasing & Supply (MCIPS-UK) and the Kenya Institute of Supplies & Management (MKISM). Besides, John is a certified FIDIC Dispute Adjudication Board (DAB)Expert.
The board of KoTDA, Management, and Staff congratulates Mr. Okwiri for the appointment and wishes him well as he embarks on the journey of bringing to fruition Africa's Silicon Savanna.
About Post Author