KNEC Lists New Requirements For Exam Invigilation, Supervision Registration
The Kenya National Examination Council, KNEC, has released a list of 25 mandatory requirements for exam invigilation, and supervision registration…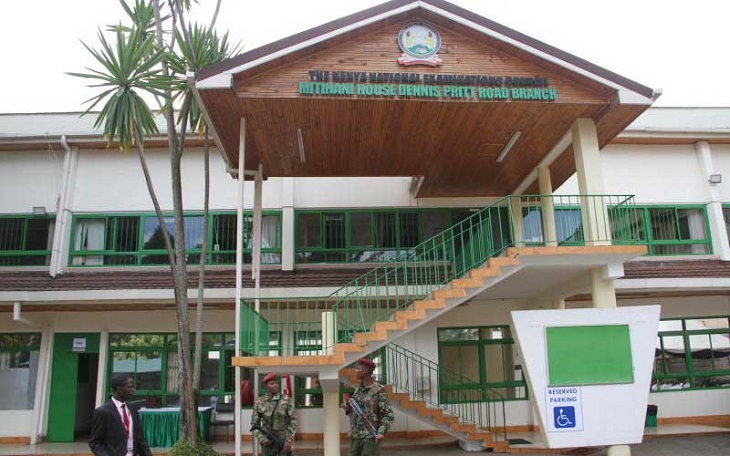 The Kenya National Examination Council, KNEC, has released a list of 25 mandatory requirements for exam invigilation, and supervision registration in 2022.
Below are details teachers nominated to be Invigilators and Supervisors are required to provide on the KNEC CP2 Portal. Kindly note that failure to register on the KNEC CP2 Portal will make payment for your invigilation and supervision services impossible. Register on time to avoid missing payments.
Also, note that KNEC only pays its Contracted Professionals i.e., Teachers, Security Personnel, and Drivers after the exams and assessments have been done, marking completed and results released to the public.
This year KNEC will use teachers in the administration of 2022 KCPE, KPSEA, KCSE, and DECTE exams and assessments. At the end of this page, we have provided details of the exam and assessment periods as well as the allowances and rates paid to Contracted Professionals who help in manning these exams.
KNEC said preparation for the 2022 KCPE/KCSE examinations is ongoing and all systems have been put in place to ensure that the examinations are conducted successfully.
KNEC automated the management of contracted professionals across the various functional business areas with a view to improving efficiency and accountability.
This solution consists of a computer-based system at KNEC that integrates various agencies and service providers to collect, verify and report on activities and personnel involved in the administration of national
Below are the 25 details required for registration on the KNEC CP2 platform. The details are classified into five categories
Personal Details
Full name
Year of Birth
Gender
National ID number
KRA Pin
NSSF number
NHIF number
Email address
Bank Details
Bank name
Bank branch
Bank Account number
Highest Qualifications
Level of study
Name of Education Institution
Name/Title of Course
Period of study
Current Work Station
Employer
TSC number
Name of Institution (Workplace)
Designation/Job Title
When did you start working here?
County
Sub Countyppp
Next of Kin Details
Full name
Telephone number
Relationship
About Post Author