KNEC Announces Job Opportunities, Deadline, And How To Apply
The Kenya National Examination Council (KNEC) announced the mass recruitment of teachers for positions of test setters and moderators in…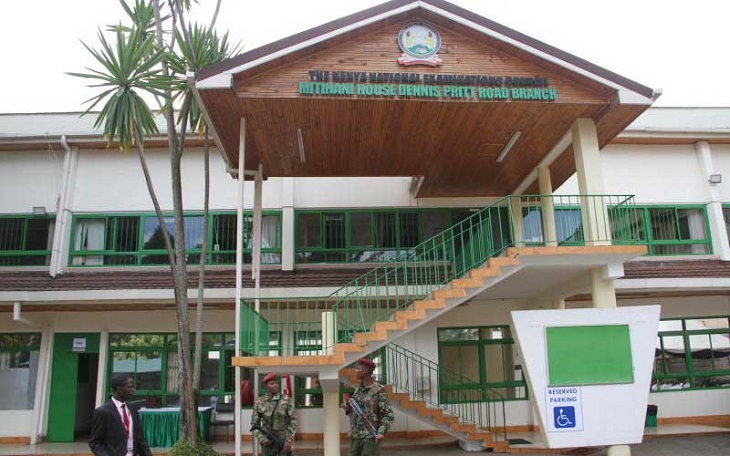 The Kenya National Examination Council (KNEC) announced the mass recruitment of teachers for positions of test setters and moderators in the examination body.
The KNEC stated in a public notice released on Tuesday, January 23, that it was looking to recruit more teachers to its team of test development professionals. KNEC added that they were also targeting lecturers in the new drive.
"The KNEC wishes to train, certify and recruit teachers, tutors and lecturers to be engaged in the development of examination and assessment tools for school and teacher education," read the notice in part.
The Kenya National Examinations Council (KNEC) is a state corporation established through an Act of Parliament (Cap 225A, Laws of Kenya) which was repealed by the Kenya National Examinations Council Act No. 29 of 2012, to conduct school and post-school examinations within Kenya as it may consider desirable in the public interest and to award certificates or diplomas to successful candidates in such examinations.
The Council invites applicants from self-motivated and qualified professionals for the following vacant positions.
Qualifications
To qualify for the position, KNEC indicated that it would consider teachers who conversed well with the curriculum designs of given subjects. Additionally, applicants are required to have teaching experience of at least three years.
Applicants must be qualified teachers of the subject applied for and registered with the Teachers Service Commission (TSC). Interested candidates should also hold a certificate of Good Conduct from the police.
How To Apply
KNEC indicated that applications would be made online by emailing the council – td@knec(dot)ac(dot)ke.
Attach scanned copies of academic and professional certificates, testimonials, and recommendations from heads of their institutions.
"Details on the application can be accessed through the KNEC website. Contracted Professionals already engaged by KNEC need not apply," read the notice in part.
Applicants were urged to submit their applications by March 1.
About Post Author