Kenyan Startup Selling Locally Produced Cider
Kenyan originals have entered the market that has been dominated by the big players for a long time with startups…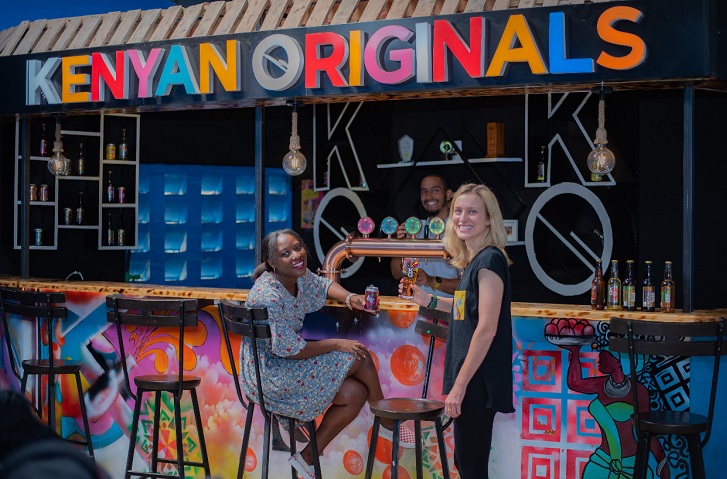 A Kenyan startup, Kenyan Originals has entered the alcoholic beverage industry with a storm aiming to sell Kenyans an original drink. The company says it is set to take over one of the most competitive markets in Kenya.
Kenyan originals have entered the market that has been dominated by the big players for a long time with startups shying away from the sector. So far, the startup is selling locally produced ciders made with real fruit from the Kenyan market.
Alexandre Chappatte, the founder of Kenyan Originals said that the drink is made of real fruit that is sourced from Kenyan farmers. "It was about quality raw materials from Africa, making those into quality beverages. We get our pineapples from Kisii, mangoes from Makueni, limes from Garissa, passion fruit from Nyahururu, and honey from Baringo."
The company visions to be an African leading craft beverage company. According to Chappatte, craft is all about making something that's from the local area and making it with craft and care.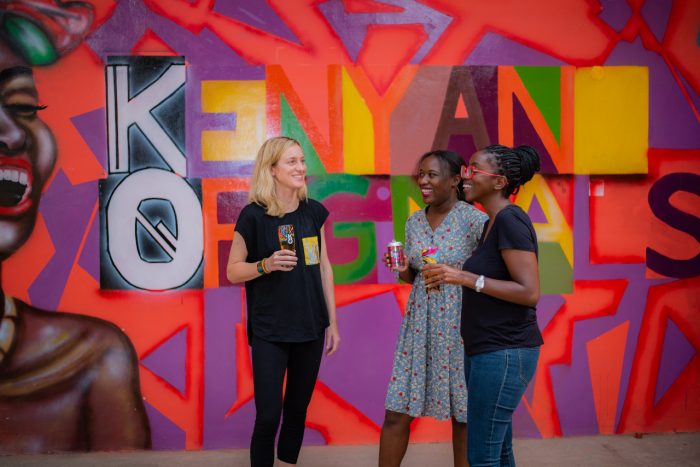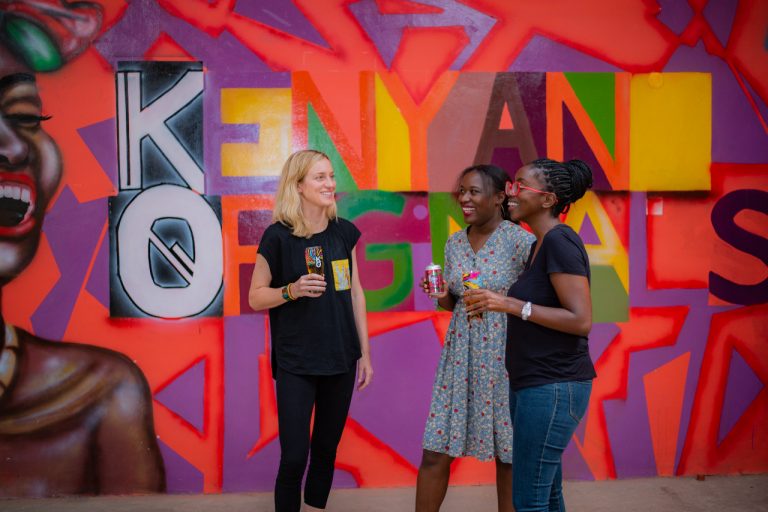 The ciders from Kenyan originals have been hinted to be motivated by Muratina. Mrs. Chappatte says that the originality of Muratina and the way that people have embraced it is inspirational even for Kenyan originals whose main goal is to produce original drinks.
"First you need to look at what Kenyans traditionally make, and what has been traditionally rooted in the way that people drink beverages in Kenya. Muratina plays different roles based on a tribe but there have been variations of the same elsewhere," she told our reporter.
"If I really had my way I would have probably just called in Muratina but that would have brought a lot of challenges. But we also don't want to take traditions from people and claim them as ours. Ours is the modern version and that's why we came to call it just something neutral like cider," she added.
With a Kenyan cider, made from Kenyan raw materials, this startup looks to get battle with the big corporations in the sector.
About Post Author