Kenyan Companies Are Feeling The Heat Of Tax Burdens
Increases in purchasing prices as well as tax burdens are among the challenges hitting Kenyan companies hard by increasing their…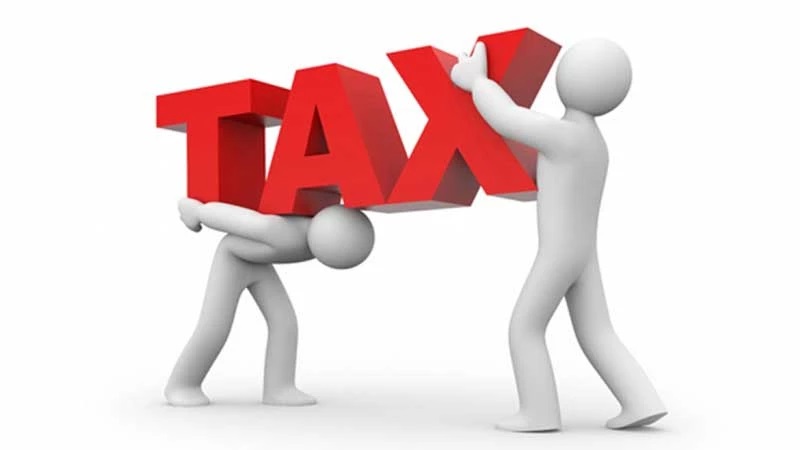 Increases in purchasing prices as well as tax burdens are among the challenges hitting Kenyan companies hard by increasing their input costs. This is according to the latest PMI survey by Stanbic Bank Kenya, for March 2023
According to the survey, about 30 percent of companies in Kenya saw a rise in costs over the latest month, driven by increases in purchasing prices and tax burdens. Agriculture, Kenya's economic backbone, recorded the sharpest uptick in costs out of the five monitored sectors.
Stanbic noted that there was a further sharp increase in input prices across the Kenyan economy during March. The seasonally adjusted Input Prices Index ticked fractionally lower from February and was still among the highest readings since the survey began in January 2014.
At the same time, the rate of purchase price inflation eased only slightly during March and remained marked overall, with around three-in-ten respondents signaling an increase in prices since the previous survey period.
"Where a rise was recorded, firms mainly commented on a higher US dollar-shilling exchange rate leading to higher import costs. Increases in fuel prices and tax burdens were also cited," stated the PMI survey.
During the month under review, Stanbic PMI found out that Kenyan businesses registered a slight uplift in staff costs at the end of the first quarter, marking only the second increase in the past five months. Firms that recorded a rise attributed this to higher wages for advertising staff. However, this was partly offset by reductions at some companies seeing a fall in new business.
"Average prices charged by Kenyan firms rose sharply in March, as the pace of inflation accelerated for the third month running to the quickest since October last year. The pick-up in charge inflation reflected increased efforts by businesses to pass higher input prices on to customers," said the PMI.
About Post Author