Kenyan Cancer Patients To Get Ksh 8 Billion From Breast Cancer Research Foundation
In a bid to support Kenyan cancer patients, a global beauty firm has raised over 8 billion shillings to be…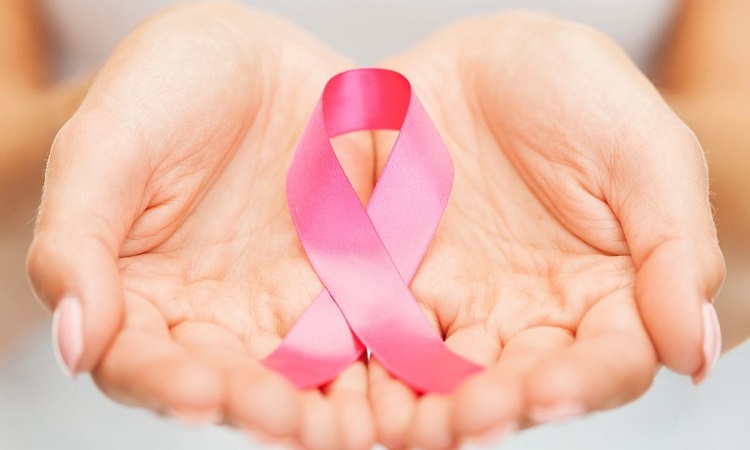 In a bid to support Kenyan cancer patients, a global beauty firm has raised over 8 billion shillings to be distributed to 250 medical research institutions globally, through the Breast Cancer Research Foundation, which is active in 70 countries around the world including Kenya.
In Kenya, the funds will be channeled through Faraja Cancer Center located at MP Shah Hospital.
"We are incredibly delighted and proud to bring this campaign to Nairobi for the first time ever. This is very central to our mission to serve, celebrate, and empower women. We are very thankful to our partners for joining us in this effort and sharing our hopes and ambitions of eradicating breast cancer," Mario Lazzaroni Estée Lauder Companies Country Manager, Sub-Saharan Africa said.
Statistics from the 2018 GLOBOCAN report by the World Health Organization's International Agency for Research on Cancer revealed that the disease is the leading type of cancer diagnosed in Kenya. Out of the approximately 6,000 (5,985) women diagnosed with breast cancer each year, about half 2,553 will die of it.
Findings from the new study Access to Care and Financial Burden for Patients with Breast Cancer in Ghana, Kenya, and Nigeria indicate that a patient's chance of survival can be impacted by delays in diagnosis and treatment, limitations in access to appropriate and quality cancer care, and financial burdens associated with receiving care.
Medical records used in the study were retrieved from six tertiary hospitals spread across the three countries. In Kenya, the participating hospitals were Kenyatta National Hospital and Aga Khan University Hospital.
Announcing the partnership, Jerim Otieno, UAP Old Mutual Group Managing Director, said, the firm has started supporting cancer patients seeking treatment. "At the moment of diagnosis, the life of the patient and their family is changed. The reality of the high cost of treatment causes untold worry, which is compounded by the fact that the standard medical insurance schemes do not fully cover the treatment of such conditions. We seek to give peace of mind on this front, so a patient can focus on their health," stated Jerim Otieno, Group MD Life.
This cover is open to individuals and corporates and provides a financial cushion to a patient in the event of the occurrence of 14 critical illnesses; cancer being one of them.
Estée Lauder began raising funds to fight breast cancer in 1992, when the late Evelyn H. Lauder, a former Senior Vice President of Estée Lauder, co-created the iconic pink ribbon and started The Estée Lauder Companies' Breast Cancer Campaign. It set in motion a long-term movement that aims to "inspire the millions of people touched every year by breast cancer."
About Post Author