Kenya To Launch Premier Leather and Leather Products Trade Fair
The Cabinet Secretary for Trade and Industrialization, Hon. Peter Munya, will on Friday 26th July 2019, preside over the launch of…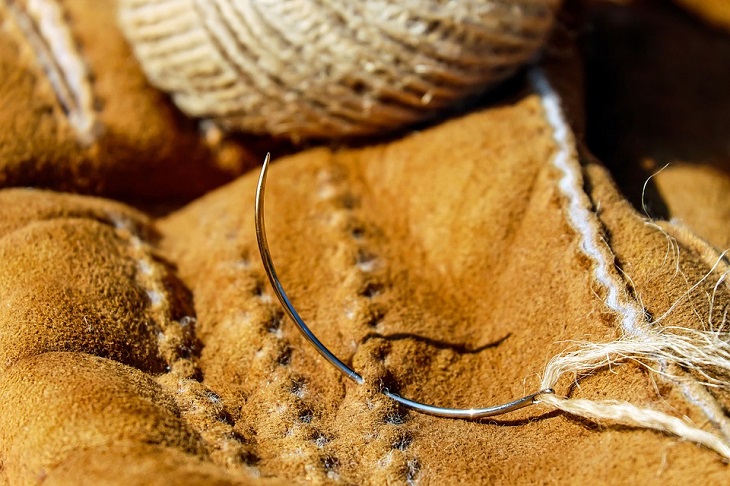 The Cabinet Secretary for Trade and Industrialization, Hon. Peter Munya, will on Friday 26th July 2019, preside over the launch of the first-ever international leather and leather products trade fair, dubbed Kilele, in Kenya. The event will be held at Bomas of Kenya, Nairobi.
The trade fair has been organized by CBiT East Africa, a business innovation and management-consulting firm, in partnership with the Leather Apex Society of Kenya among other players in the leather industry.
The Cabinet Secretary is expected to touch on the overall performance of the leather industry, policies, and interventions by the government set to spur productivity and competitiveness in the subsector.
According to the organizers of the event, KILeLe is set to become Kenya's premier international trade fair for the leather industry that aims to increase access to global markets while inducing greater demand for Kenyan leather and leather products locally.
Kilele will be an annual meeting place for the global leather industry where trends and innovations in leather, leather accessories, industrial inputs, and technology are showcased and discussed.
Kenya boasts of hosting the third largest livestock population in Africa with approximately 50 million heads of livestock but her share of the USD150$ global market for leather remains at a paltry 0.14 percent. With such a widened base of raw materials in the leather sector, one would expect Kenya to be a step ahead of other peers in terms of amplifying and maximizing the economic value and opportunities available in the industry.
The trade fair is therefore set to accelerate the growth of the leather industry by way of promoting market development and diversification, backward and forward linkages, and establishing linkages with global value chains.
Leather and leather products are among the most widely traded agro-based commodities in the world, with the global leather trade estimated at $150 billion in value – a year.
KILeLe is set to become a game-changer in Kenya's leather industry by offering the much-needed global market for leather goods. It will not only gather thousands of significant global leather players to one place in a short span of time but also offer local and international visitors a comprehensive overview of the leather market and what Kenya's leather industry has to offer.
The SMEs are also expected to benefit greatly out of this initiative given that they constitute over 80% of the 22,000 sector's workforce. Given that more than 450,000 SMEs close down in Kenya each year, more than 30,000 monthly and more than 1,000 daily, creating markets for products made by this economic group is a timely intervention.
Kilele is therefore set to positively impact on Kenya's economy and social landscape.
About Post Author