Kenya Should Give Smokers A Realistic Route To Quitting Cigarettes
KENYA is falling behind the rest of the world in the battle to save the lives of millions of smokers,…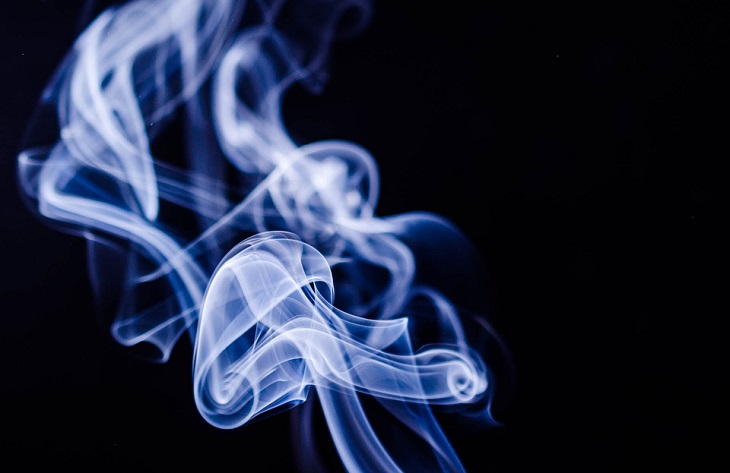 KENYA is falling behind the rest of the world in the battle to save the lives of millions of smokers, the Campaign for Safer Alternatives (CASA) warns today.
A new report from Europe shows leading international health bodies, including the World Health Organization (WHO), are endorsing innovative alternatives to tobacco, such as e-cigarettes and nicotine pouches.
Kenya's lack of support for tobacco harm reduction products (THRs) is effectively a death sentence for many, says CASA chairman Joseph Magero.
"If we are serious about reducing the 30,000 tobacco-related deaths in Kenya every year, we must give smokers a realistic route to quitting cigarettes," Magero said.
"The rest of the world has woken up to alternatives that have been scientifically proven to be 95% less harmful than cigarettes.
"Kenyan smokers should have the right to choose these safer alternatives. We need to embrace this safer future, as it is the only future some smokers have."
The report in Spain's El Espanol cites the conclusions of the WHO and more than 20 other health bodies from nations including the UK, France, Germany, USA, and Canada. All found that alternative nicotine products are safer than cigarettes and are an effective tool for quitting.
The report observed that the wide availability of such products outside of pharmacies – in retail outlets where cigarettes are sold- appears to be behind the increased number of successful quit attempts. In the UK alone, vaping has been identified as the reason behind an extra 50,000 smokers quitting each year.
"This global evidence shows that alternative nicotine products can provide a lifeline to Kenya's three million smokers, particularly for those who had given up on giving up," Magero said.
"They are less risky than combustible cigarettes and offer short-term attainable goals rather than long-term ideals.
"We should not allow dogma and disinformation to disallow a new way for Kenyan smokers to quit."
About Post Author