Kenya Airways Net Loss Hits Ksh 15.8 Billion
Kenya Airways has continued flying into massive losses. For the year ended December 2021, the once Kenya's vibrant airline registered…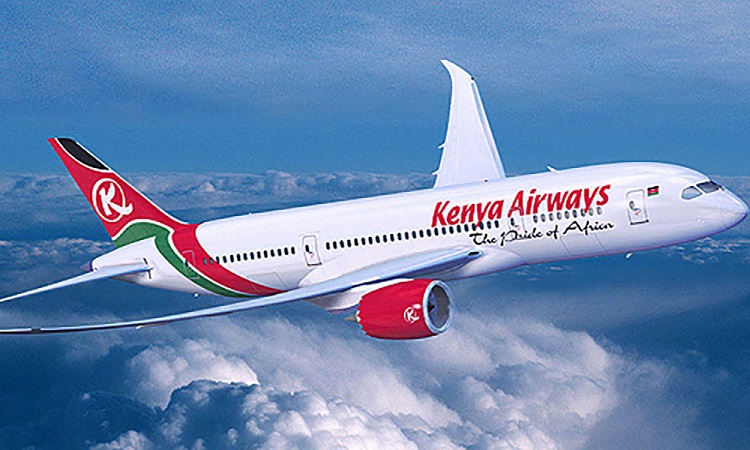 Kenya Airways has continued flying into massive losses. For the year ended December 2021, the once Kenya's vibrant airline registered 15.8 billion shillings in net losses. This was, however, a reduction from a whopping loss of 36.2 billion shillings the previous year.
At the same time, Kenya Airways is operating on negative liquidity of 83 billion shillings. This means that if everything that this airline owns is sold, creditors would still be asking to be paid more than 83 billion shillings. Will it ever rise?
However, total revenue rose 32.98 percent to 70.22 billion shillings as a result of such services as charter services which jumped 300 percent and helped compensate for income lost because of travel restrictions on some routes at the helm of Covid-19.
During the period, Kenya Airways flew 2.2 million passengers on its planes. This was a 25 percent growth over the previous year, while cargo business grew 29 percent to 63,726 tonnes. When Covid-19 hit, most planes were converted into cargo.
"Following the worst year on record for the aviation industry [2020], the industry is seeing strong signs of recovery, particularly in US domestic travel and the more moderate recovery in international travel," Mr. Michael Joseph.
The latest loss means that KQ has now gone for nine straight years without profits, extending its accumulated losses to 144.64 billion shillings.
There have been efforts by the government through the National Assembly to "nationalize" the loss-making airline. The process has always hit hurdles but if it will succeed at any point in time, the taxpayer will have to inherit all the debts and losses and fund the investors.
The National Treasury has also been pumping billions of shillings into the ailing airline in an effort to resurrect it but seems all the cash is being poured into a bottomless pit. There have been few efforts to close the holes consuming money in Kenya Airways.
About Post Author