KeCredit Sends Death Threats To Customers
Kenyans have been warned against taking a loan from a mobile loan app by the name KeCredit that operates under…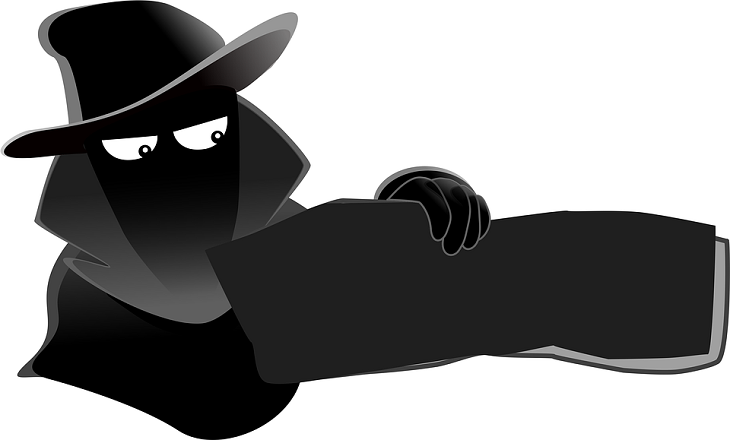 Kenyans have been warned against taking a loan from a mobile loan app by the name KeCredit that operates under Mulla Pride Limited after complaints emerged that the company threatens customers using death threats to pay loans even before the due date.
One user took to Twitter to raise an alarm after the unscrupulous employees of the company called her and told her to pay a loan of 3,800 shillings, two days before the maturity date. The caller who was a lady threatened that failure to pay the loan will put her life in danger since they know where she lives through the tracking of her mobile.
After the call, the company followed up with four text messages and one WhatsApp message. The customer was infuriated since the loan was not even due.
The actions of the company go against the directive by the Central Bank of Kenya that barred mobile lenders from using harassing methods while collecting their loans.
"The company will tell you that you qualify for 3,500 shillings, but you will receive 2,559 shillings, with the others deducted as a service fee. That is not the problem because there is no security required. But calling customers and threatening them before the due date is just uncouth and unprofessional," said the bitter customer.
Currently, the Central Bank of Kenya is in the process of giving fresh permits to digital lenders to operate in Kenya. CBK says it has received more than 400 requests from digital lenders that want to be approved. It is not clear how CBK will be able to root out rogue players like KeCredit under Mulla Pride Limited.
The Central Bank, now that it is directly regulating digital lenders in Kenya, should put out clear mechanisms where customers can report such terrible digital lenders that do not value the well-being of their customers.
About Post Author