Junior Secondary School Subjects Reduced To 10 From 12
Learners in Junior Secondary Schools in Kenya will have a reduced workload after the Ministry of Education decided to reduce…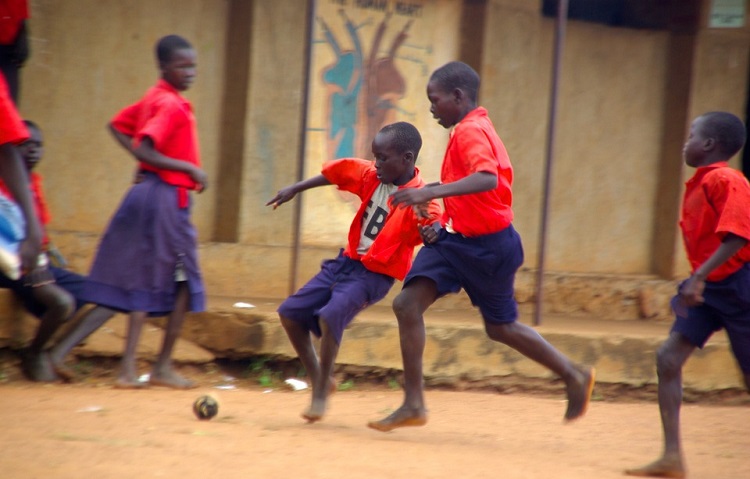 Learners in Junior Secondary Schools in Kenya will have a reduced workload after the Ministry of Education decided to reduce the number of subjects from 12 to 10.
The reduction in the number of subjects comes at a time teachers in the Junior Secondary Schools were complaining of too much work with each teacher expected to teach at least 4 subjects at a go.
Life Skills will now be combined with Social Studies while Health Education will be merged with science that comprises Biology, Chemistry, and Physics.
The official announcement is awaiting the node from President William Ruto once he receives a report from a task force that was mandated to review the workability of the Competency-Based Curriculum (CBC).
Publishers of learning materials have now been instructed to withhold the printing of the affected subjects for Grade 8 until President William Ruto makes the announcement.
CBC is still in its trial and error phase with the current learners being used as guinea pigs to test whether the curriculum is worth it.
President William Ruto, used CBC as one of his campaign tools, promising parents that he would review it once elected and if possible have it removed. As soon as he was elected, he made a U-turn and said he would not remove it but would review it to make it better.
CBC was initially designed to equip learners with more practical skills as compared to the 8-4-4 system but has been criticized for containing skills that can only be practiced during the stone-age period.
CBC has also become expensive for millions of parents who have to cough out thousands of shillings to keep their kids in school. Junior Secondary School is bankrupting many parents as some schools are demanding as much as 50,000 per term.
For Public Schools, the government announced that the program is free but nothing has changed. No teachers. No facilities.
About Post Author