Jikokoa Maker Is Giving A Valentines Gift To Every Customer
February is officially the month of love. The peak of this month is on February 14. The day is set…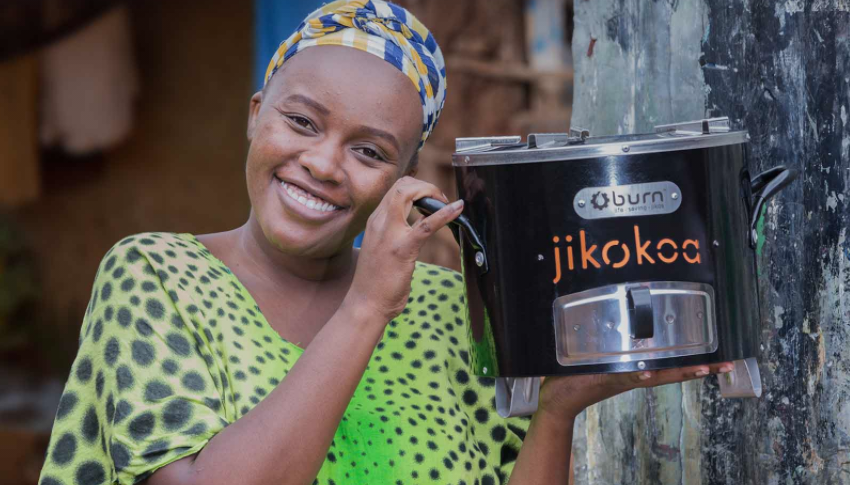 February is officially the month of love. The peak of this month is on February 14. The day is set aside for people to appreciate those that they love and adore.
Nothing defines this day more than gifts. The loved ones often expect a present from another person. Flowers are the common kind of gift on this day.
Valentines Day is not for couples only. It is a day to appreciated anyone and anybody who matters in your life. Many people choose to appreciate their mothers on this day.
So, what are you getting your mum on this day? I will help you out. What does your mum use to cook? Is she still using firewood with those traditional 3 stones? That is unhealthy and you are exposing her and those around her to so many complications.
Why can't you get her a Jikokoa from BURN Manufacturing? The company is actually giving huge discounts this month for the Jikokoa brand so that your loved ones can smile.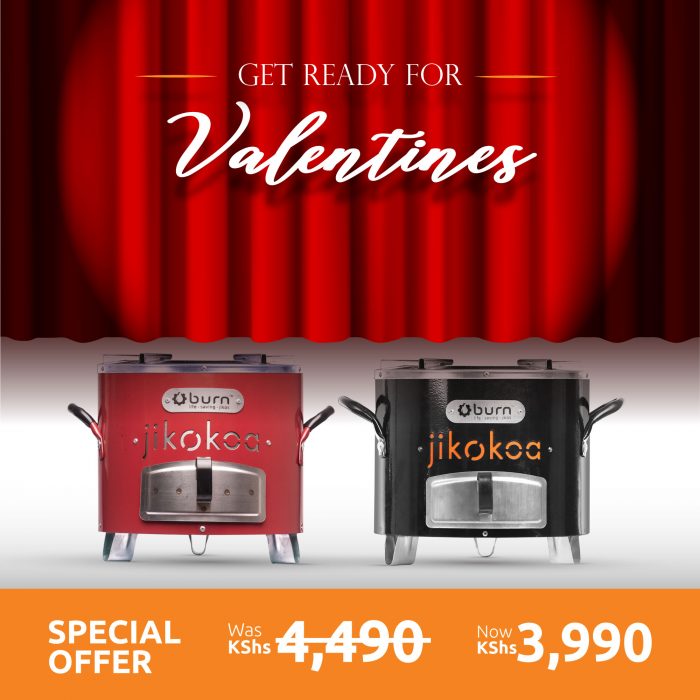 At the moment, a Jikokoa that was going for 4,490 shillings is going for 3,990 shillings. What is more, it doesn't matter if your mum is upcountry. You can order the Jiko via Jumia and let them deliver to your mum at no extra cost.
Why Jikokoa? It has no smoke, it uses the least charcoal compared to a traditional stove, and it cooks very fast. And the company is offering a one-year warranty on the Jikokoa this valentines.
About Post Author