Investing Young And Living Happily Thereafter
During the week, I had a sitdown with one Ms. Maureen Ngina who is 23 but already a proud owner…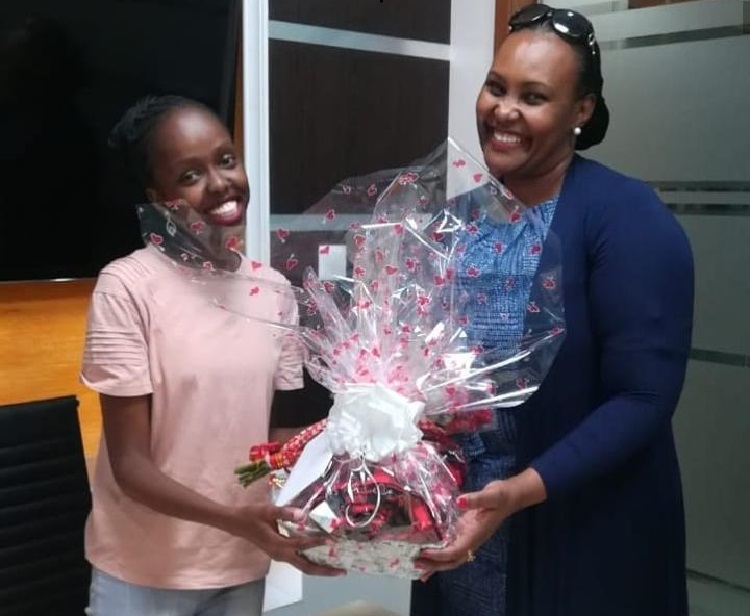 During the week, I had a sitdown with one Ms. Maureen Ngina who is 23 but already a proud owner of a property with Premier Realty Limited.
Meeting her for the first time, one would be forgiven for mistaking her with any other young person who has no plans for the future but Ms. Ngina is not like "any other."
At just 23, she has already bought a property at Isinya (Konza) and still planning to invest even more in the near future.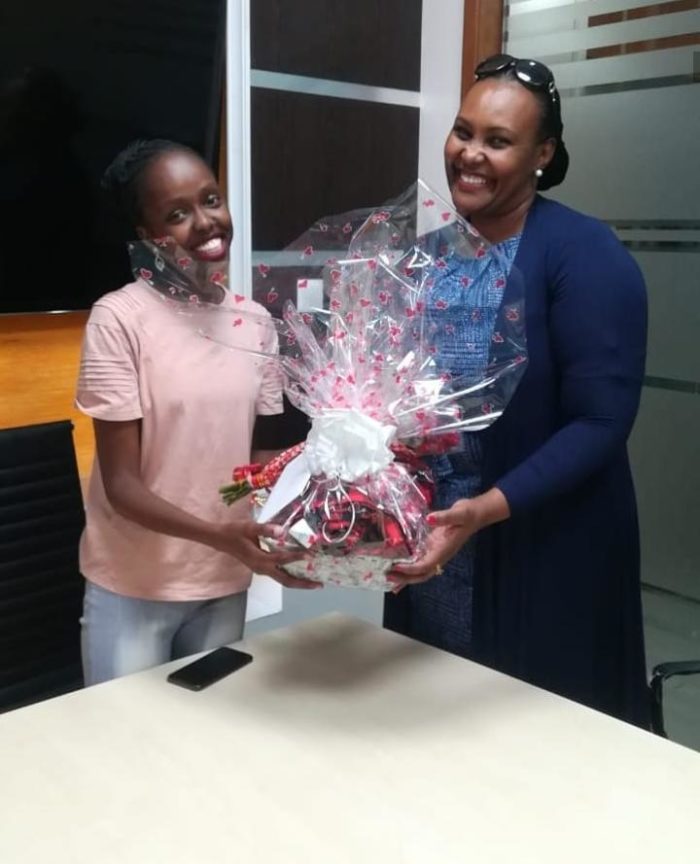 Premier Realty Limited is a company that is helping Kenyans, both young and old kickstart their investment journey through ownership of land and houses in different parts of the country.
"Investment needs a plan. There is power in planning. If one plans well, and be disciplined enough to stick to the plan, there is no way things will refuse to work," she said.
Ms. Ngina is an inspiration to many because she is an entrepreneur who says she is working her way to growing her business.
With the current economic turmoil in Kenya, it is very difficult for most young people to buy and own property given the ever-skyrocketing prices but what many do not know is that a journey of a thousand miles always starts with one step.
There is a need for Kenyan youth to embrace the culture of saving for a rainy day and investing in both the present and future.
Remember, "The house you looked at today and wanted to think about until tomorrow may be the same house someone looked at yesterday and will buy today."
–Koki Adasi, Koki & Associates, Inc.
Need some more information on Premier Realty and how to invest with them? Click here.
About Post Author