Inheriting Empty Coffers: Ksh 500 Billion In Pending Bills
There is still a battle over who should be the President of the Republic of Kenya. The Independent Electoral and…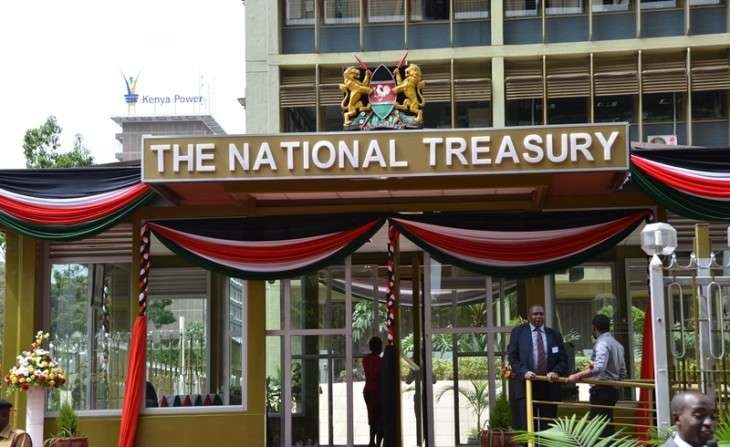 There is still a battle over who should be the President of the Republic of Kenya. The Independent Electoral and Boundaries Commission (IEBC) announced William Samoei Ruto as the President-elect Raila Odinga feels it should have been him.
As the battle now shifts to the Supreme Court of Kenya, it has emerged that the next government will inherit about 500 billion shillings in pending bills alone for this financial year. The cash is owed to suppliers and contractors by ministries and state agencies.
The latest Treasury statistics show pending bills climbed to 504.7 billion shillings at the end of the last financial year in June, a 40.39 percent jump over 359.5 billion shillings the previous year, making it the biggest annual jump on record.
Half of the 145.20 billion shillings of new arrears for the last financial year were accrued in the April-June period after Treasury Cabinet Secretary Ukur Yatani directed State entities to clear verified bills before the year closed in June. Most are yet to be cleared.
Given that most people who supply to the government are business entities, many have been left to look for alternative means to remain afloat as their businesses hit a blow. Those who took loans to supply have had their properties auctioned.
At the same time, a large number of business people who have contracts with the government have ended up being blacklisted by credit reference bureaus after falling behind on loan repayments or defaulting, hurting chances of borrowing in the future.
There is also a danger of the incoming government delaying paying the pending bills further under the excuse of "verifying all the contracts" to weed out those who might have been "awarded tenders illegally." But what is clear is that those owed might not be paid this year because of the transition turmoil. Currently, the country is thriving on debt.
About Post Author