If You Can't Afford Ksh 20,000 To Watch Sauti Sol, You Are Poor
Kenyans have been told to shut up and stop complaining about the 20,000 shillings that Sauti Sol is charging for…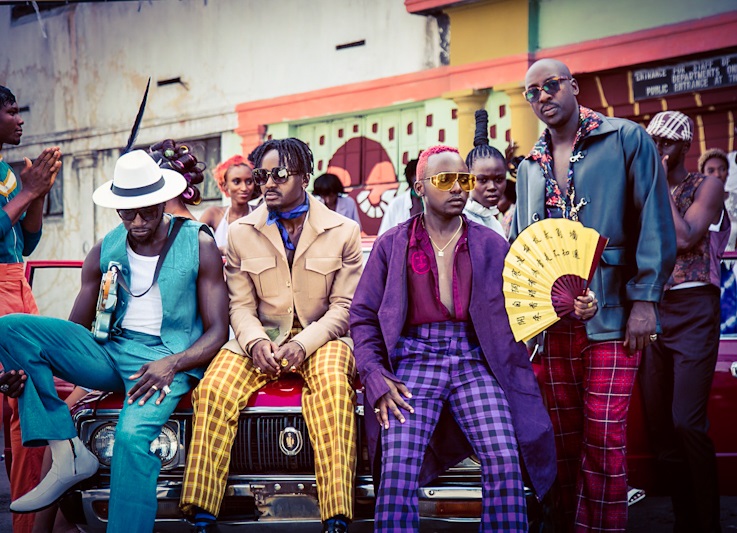 Kenyans have been told to shut up and stop complaining about the 20,000 shillings that Sauti Sol is charging for their upcoming concert because they are "poor."
One of the Sauti Sol singers, Bensoul, told Kenyans that if they cannot afford the 20,000 shillings, they should shut up and let those with money pay. He says those who cannot afford have a long way to go and that they are wallowing in poverty.
He went ahead to say those complaining about the little 20,000 shillings are suffering from a serious poverty mentality and should not even be allowed to speak about the concert meant for people with money.
Of course, the sentiments have infuriated the army of Kenyans on Twitter (call it X for Elon Musk's sake) and they are roasting the boy live on the streets of X.
Bensoul becomes the first businessman (musician) who feels that people must pay 20,000 shillings to watch him sing his pre-recorded songs on stage, and through the screens that will most probably fail to show most of the time.
The other members of the group have not spoken on the issue, for fear of being roasted like their colleague who is currently before the judges of Kenyans on X (formerly Kenyans on Twitter).
Sauti Sol is a huge band that is respected not just in Kenya but in other countries as well. The band has been pulling thousands of fans in live concerts and millions online with or without marketing.
But it seems the fame has entered the heads of some of them who feel they are too good and too powerful to be resisted. From what Bensoul is saying, and he might be right, their target audience is not the poor who cannot afford 20,000 shillings to watch their concert.
Dear Poor Kenyans, if you don't have 20,000 shillings, shut up.
About Post Author