ICC Issues Arrest Warrant For Vladimir Putin Of Russia
The International Criminal Court (ICC) has issued a warrant of arrest for President Vladimir Putin of Russia over war crimes.…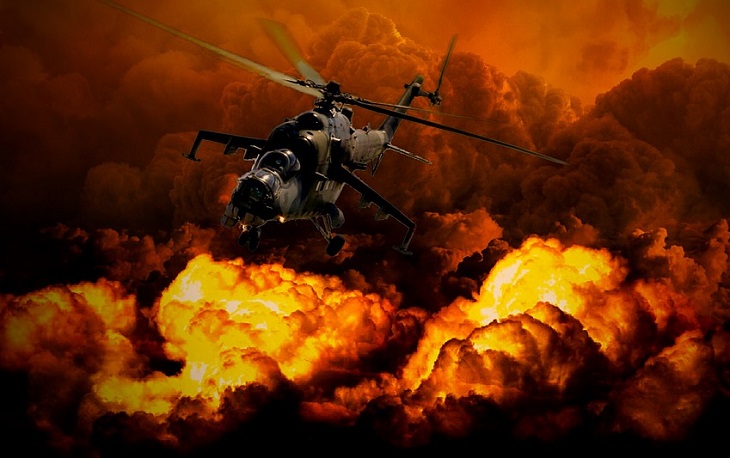 The International Criminal Court (ICC) has issued a warrant of arrest for President Vladimir Putin of Russia over war crimes.
In a statement released on Friday, ICC is calling for the head of Vladimir Putin for "war crimes against humanity in Ukraine including forceful deportation of children from Ukraine."
The warrant of the arrest comes amidst the continuing war between Russia and Ukraine, with Ukraine receiving both military and financial support from the United States of America.
Ironically, Vladimir Putin's country, Russia, is not a signatory to the ICC meaning the arrest warrant might not have an effect on the Russian strongman.
"The arrest warrant is null and void. We are not members of the ICC and we do not recognize the institution," said the spokesperson of the Russian government.
With the arrest warrant on his head, Vladimir Putin is supposed to be arrested by any country that he visits (one under ICC) and handed over to the International Criminal Court (ICC).
Even if Russia was a member of the ICC, no government would dare arrest a whole Russian President and hand him over to the ICC. Maybe the United States of America might try.
The ICC has charged Mr. Putin with being involved in the deportation of children and says it has reasonable grounds to believe he committed the acts directly, as well as working with others.
The court also said the Russian leader failed to exercise his rights to stop others who deported children.
Russia's commissioner for children's rights, Maria Lvova-Belova, is also wanted by the ICC.
Despite the warrant on Mr. Putin and Ms. Lvova-Belova, the ICC has no powers to arrest suspects, and can only exercise jurisdiction within countries that are signed up to the agreement that set up the court.
Russia is not a signatory to that agreement – so it is unlikely either will be extradited.
More to follow.
About Post Author