How To Free Up Space In Your Gmail
Free Gmail gives up to 15GB of free space. If you are a person who uses your Gmail for business…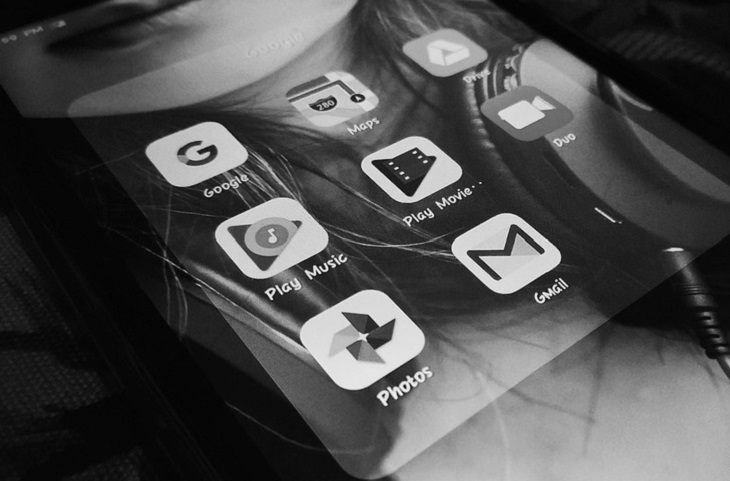 Free Gmail gives up to 15GB of free space. If you are a person who uses your Gmail for business and receives emails on a daily basis, the chances of the space running out are always high. Of course, if the space runs out, you can upgrade by purchasing more space.
But why should you buy more space on Gmail when you can just free up some space? The first thing people do when their space runs out is to rush to their inbox to delete emails. That should not be the case. Before turning on emails in your inbox, there are things you should do.
First, go to your photos (an icon in your Gmail). If you have a smartphone, every photo that you take with your phone is automatically synchronized to your Gmail. Photos will always remain in your Gmail even if you lose the phone or delete them from the phone.
Start by deleting all the photos that you do not need from your Gmail (pictures). Every time you delete a photo, it is automatically moved into the trash icon. That will still occupy space. Therefore, make sure that you clear the trash once you are done.
Now, head to your Gmail and open the Spam section. Chances are that you have tons of spam emails in this category. Delete all spam messages. Then head to the Promotional section. Clear all the messages. Clear the messages from the Socials section.
All the messages that you delete are automatically moved into the trash. This will still occupy space. Make sure you empty the trash once done. Refresh your email and check the space that you would have freed up. It will be huge. From there, you may now peruse through through your emails deleting those that you do not need, especially those that have heavy files.
About Post Author