How To Cash In From The Kenyan Elections
Kenyan elections are naturally "bad for business." It is a time that most investors go into a panic and virtually…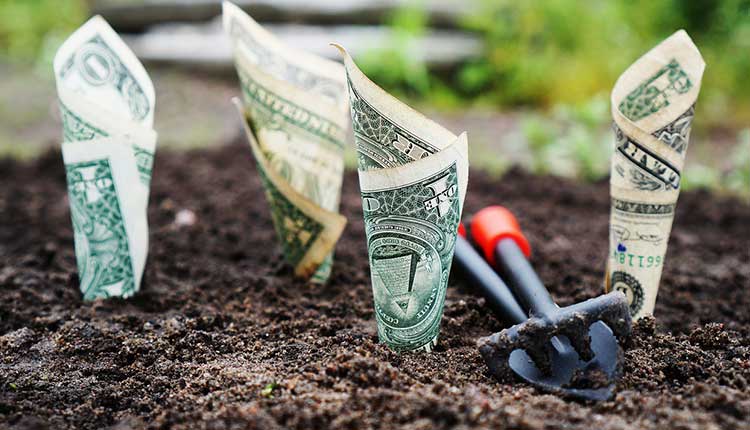 Kenyan elections are naturally "bad for business." It is a time that most investors go into a panic and virtually everything comes to a stop. But for a few investors in Kenya, this is the time to invest and make money. Lots of it.
Great analysts say that when everyone is selling in panic, buy, and when everyone is now settled and wanting to buy, sell. There are three major investment opportunities that you can invest in and make some cash in Kenya during this election period.
Buy shares
At this time in Kenya, just like in the previous general elections, foreign investors often sell their shares as they flee to invest in "safer avenues" like gold. Look at the companies that have many foreign investors in the stock market, read the signs, and buy.
Companies to buy into right now include Safaricom, Equity, Absa Bank, KCB Group, East African Breweries, and Kenya Power and Lighting Company. KPLC has started making profits. Avoid companies that are making losses because chances are most will never recover.
Buy land
Now, you may think this is crazy but there are some Kenyans who are "panicking" and are worried about what this coming election might bring forth and are selling their land to "go back home". There are always such Kenyans from around the country. If you find them, buy land and get all the documentation.
Invest in money market funds
Money Market Funds have remained the only vehicles that have outlived Covid-19. As other investments were making losses, those who invested in money market funds have been smiling. Look for reputable funds run by reputable firms and invest.
***
If you have some money to invest this year, do not shy away. Do not let it lie idle in your bank account.
About Post Author