How The War In Ukraine Is Impacting Global Food Security
CNN's David McKenzie reports on how the war in Ukraine is causing a shortage of wheat and grain leading to impacts on…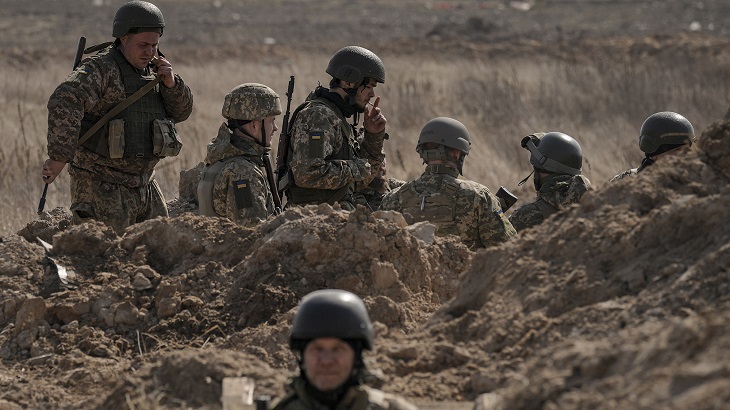 CNN's David McKenzie reports on how the war in Ukraine is causing a shortage of wheat and grain leading to impacts on global food security.
Russia and Ukraine are both agricultural export powerhouses and the war is impacting supply chains across the world.
In Kenya, farmer Caroline Kimarua has been forced to lay off staff following rising fertilizer costs. Russia is one of the biggest fertilizer producers in the world. The cost of fertilizer and the natural gas used to make it have soared. Sanctions and trade disruption could push prices even higher.
CNN also speaks to workers at a bakery in Lagos, Nigeria, where the supply of yeast has been affected.
Wandile Sihlobo, Chief Economist for the Agriculture Business Chamber of South Africa, says that the war has come at a particularly bad time, when many countries were beginning to recover from the impact of the coronavirus pandemic, "The war is starting at one of the worst times. Because we were already thinking we are in recovery mode. On top of that, there were already inflation pressures that were across the world."
Sihlobo adds, "Africans are spending a lot on fuel and spending a lot on food and in this current moment this is a tough time for the continent."
The impact of this conflict is coming on top of soaring global grain prices. While countries across the world are feeling the impact, economists are highlighting specific African countries like Senegal and Somalia which rely heavily on Ukrainian and Russian wheat.
About Post Author