How Sendy's Technology Is Impacting On SMEs
Africa has witnessed impressive growth in many economies over the last decade. Many factors have contributed to this phenomenon. The…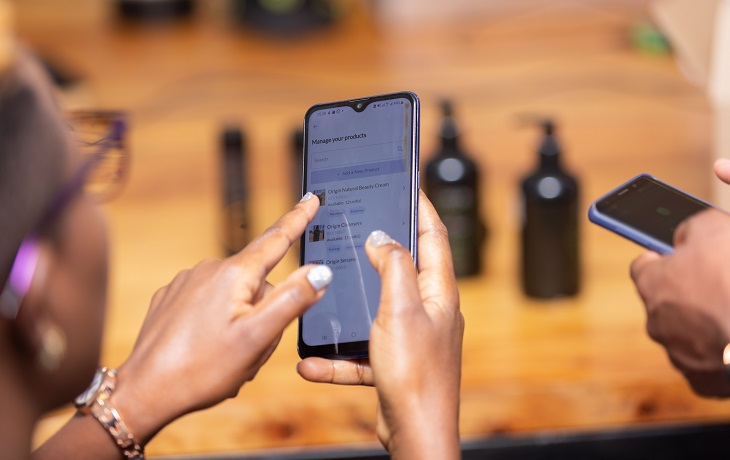 Africa has witnessed impressive growth in many economies over the last decade. Many factors have contributed to this phenomenon. The vibrant SME sector is one of them. The sector has proven to be a significant contributor to economic development across the continent.
Globally SMEs represent about 90% of businesses and account for more than 50% of employment opportunities. In Africa, they contribute to nearly 80 percent of jobs across the continent.
The effect of this has now seen deliberate efforts by various governments to prioritize and offer special support to SMEs through budgetary allocation, favorable policy formulation, and many other capacity development initiatives.
Other players in the private sector such as banks have also been working with SMEs to support their growth in many different ways.
Google recently partnered with Sendy through a program that will see their work to empower Small and Medium Businesses. The program is offering SMEs in Kenya, Nigeria, and South Africa expertise in business strategy and development, digital marketing, and financial planning. The businesses are also getting trained on how to identify new markets and access funding opportunities.
There is a growing effort by many stakeholders in the SME sector to scale the capacity of SMEs to make them productive and profitable.
Technology is the biggest enabler in this digital age. Many businesses are digitizing their operations to reap the benefits and efficiency of digitization. The digital economy has presented many opportunities for SMEs to scale.
A number of tech solutions are also being developed to address barriers that are hindering effective trade for SMEs. Challenges such as access to markets, reliable logistics, and inadequate capital are now being addressed
Socal sellers who trade on social media platforms now have a lifeline through tech enablers like Sendy.
Sendy is creating solutions to enable businesses to trade effectively across the continent. Through their fulfillment platform, they are offering storage and delivery services to online sellers thereby relieving them of the high costs associated with logistics and warehousing.
They are also working with merchants in the retail space to enable them to purchase stock at competitive prices from various suppliers and manufacturers. This is connecting merchants and suppliers in real-time using technology. Their service also provides financing to enable merchants to restock and continue doing business.
The company is today operating in Kenya, Uganda, Nigeria, and Cote d'Ivoire
In Africa, there are many other tech startups trying to offer a lifeline to businesses and SMEs in general. Technology has become a significant driver of trade in the continent. It has simplified a lot of complexities that have for the longest time crippled the sector. It is steadily defining the capacity of businesses to grow.
It is obvious the benefits that players like Sendy have brought, solving logistics and warehousing, offering finance, and creating a marketplace for businesses. Online sellers can now do business with ease because of such solutions, merchants can succeed in the retail sector.
The potential is huge and the opportunities are many. SMEs should continue tapping the benefits of technology to digitize and grow their capacity of SMEs.
About Post Author