How Instagram Banking Will Bolster My Business
I have an account with UBA Kenya, one of the few lenders in Kenya that really values micro and small…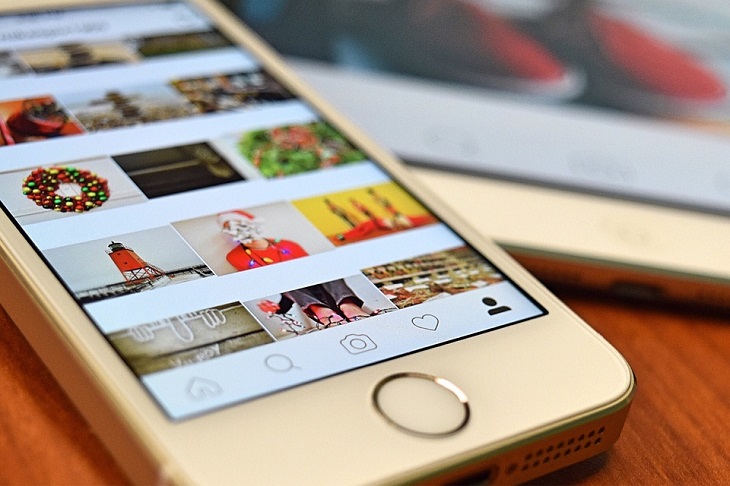 I have an account with UBA Kenya, one of the few lenders in Kenya that really values micro and small medium enterprises (MSMEs). I have a business account with them and for the longest time, I have every right to continue banking with them.
A few days ago, UBA Kenya launched one of the most enterprising products, the only one in Kenya at the moment; Instagram Banking. Anyone who has ever heard about Instagram Banking? Well, UBA Kenya has it and it is likely to change how businesses are conducted.
Personally, I run a small business that sells beauty products and services targeted at ladies. Most of my products are displayed on my company's Instagram account. I prefer the use of Instagram because; it is free, has a high conversation rate, is easy to use and all I need is attractive artwork.
The launch of Leo on Instagram was something that I did not expect. If someone told me that there shall come a time when we have to transact on Instagram, I wouldn't believe them. But UBA Kenya has made this possible and the first Instagram Banking is now possible.
After the launch, having already opened an account with UBA Kenya, I was directed to open my Instagram account and follow officialubachatbanking, which is a verified account. I then sent a DM to Leo by just saying "Hi". Immediately I received a DM on how to register for the service.
That was it for I was given access to my bank account to transact, check my statement, transfer funds to M-Pesa, top-up airtime, and much more within no time.
I love Leo on Instagram for two simple reasons:
Leo is easy and simple: All you need is to open an account with UBA Kenya, have an Instagram account, follow the UBA Kenya official page, send them a DM and you will be good to go.
Leo is free: Instagram, just like other social media platforms are free. Being an interactive platform, you do not have to leave it to look for your banking app if the transaction you need to make is within the listed ones.
That said and done, all that remains is to see how Leo will take me and my business to the next level. I now do not have to leave my Instagram to transact.
About Post Author