How Does Flutterwave Work? What Makes It Tick?
A lot has been written about Flutterwave both in the Kenyan mainstream media and social media. Most of the stories…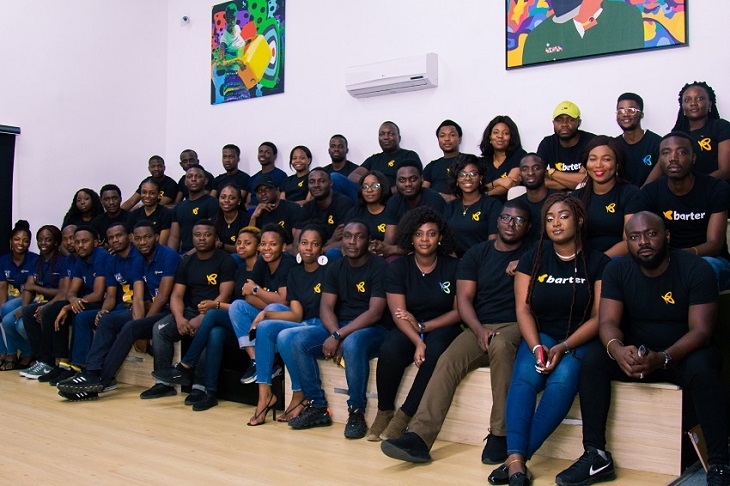 A lot has been written about Flutterwave both in the Kenyan mainstream media and social media. Most of the stories written have been not about how the platform works but sensational in a way. Our team decided to dig in and bring to the surface how the platform works.
Who is Flutterwave?
Flutterwave is an innovative and dynamic financial technology company that has revolutionized the way payments are made and received across Africa and beyond. It is an African brainchild put up by young, vibrant, and innovative Africans.
With its cutting-edge technology and user-friendly interface, Flutterwave has become a game-changer in the world of online transactions. It is among a few platforms that have made financial inclusion within and without the continent possible.
How does it work?
Flutterwave is a payment gateway that enables businesses and individuals to send and receive money seamlessly. It serves as a bridge between various payment channels, making it easier for users to make transactions across different platforms and currencies.
Whether you want to accept payments on your website, in your mobile app, or through social media, Flutterwave provides a secure and reliable solution. It is one of the most secure mediums to ever be developed on African soil.
What makes Flutterwave tick?
Flutterwave is versatile. It supports multiple payment methods, including credit and debit cards, bank transfers, and mobile money wallets. This flexibility ensures that users can choose the most convenient and accessible option for their customers.
At the same time, Flutterwave has a robust fraud prevention system in place, minimizing the risks associated with online transactions and ensuring the security of sensitive financial information.
For businesses, integrating Flutterwave into their platforms is a straightforward process. Flutterwave offers a range of developer-friendly tools and APIs (Application Programming Interfaces) that enable seamless integration into websites and mobile applications. This empowers businesses to provide a smooth and consistent payment experience to their customers, enhancing customer satisfaction and increasing conversion rates.
What makes Flutterwave unique for the world?
Through its innovative technology, it has opened up opportunities for cross-border payments, connecting businesses and individuals across different countries and continents. Flutterwave supports various currencies, enabling businesses to expand their reach and tap into global markets effortlessly. This has been a game-changer for entrepreneurs and e-commerce businesses looking to scale their operations and engage with a broader customer base.
In addition to its payment gateway services, Flutterwave has expanded its offerings to include an array of value-added products. For instance, Flutterwave provides a comprehensive dashboard that offers real-time analytics, transaction insights, and customizable reporting tools.
Flutterwave has also ventured into the world of digital commerce with its Flutterwave Store feature. This allows businesses to create and manage online stores, showcase their products or services, and accept payments seamlessly. With this integrated solution, Flutterwave has transformed the e-commerce landscape, empowering businesses to establish their online presence effortlessly.
The truth is Flutterwave has become a frontrunner in the fintech industry by providing a powerful, reliable, and user-friendly payment gateway solution. Its ability to support multiple payment methods, facilitate cross-border transactions, and offer value-added services has made it a preferred choice for businesses and individuals alike.
About Post Author