How Co-op Bank Can Finance Your Business Without Giving You A Loan
Running a business in Kenya is not a walk in the park. It needs sacrifice, sweat, and blood. It needs…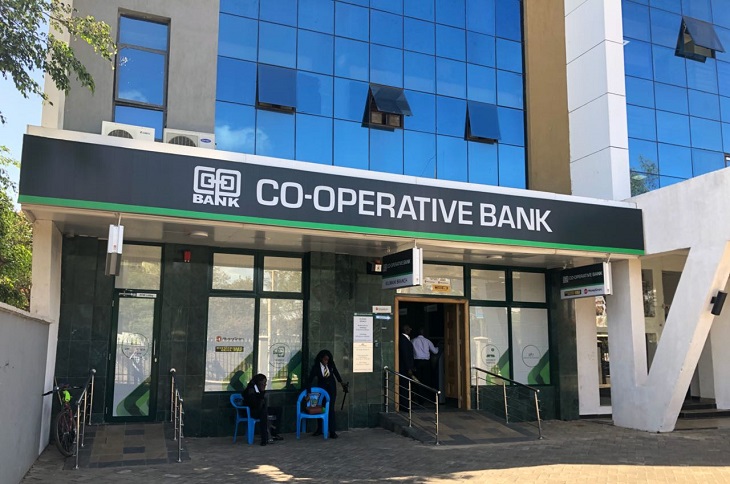 Running a business in Kenya is not a walk in the park. It needs sacrifice, sweat, and blood. It needs the will to always go on no matter how many times one falls.
One of the greatest challenges that business owners in Kenya face are access to finance. It is not easy to secure a loan from mainstream financial institutions given the nature of many Kenyan businesses.
It is on the premise of knowing how businesses in Kenya struggle to access finances that the Co-operative Bank of Kenya has come up with a solution to help them out.
Imagine walking into a bank and having them finance your business without them giving you a loan. But how? Through Trade Finance.
Co-operative Bank of Kenya has various trade finance instruments such as; Bid Bonds, Letters of Credit, Performance Bonds, Custom Bonds, Advance Payment Guarantees, and Credit Guarantees, that will see your business bloom without dropping a sweat.
How do you go about it? Easy. Walk into any Co-operative Bank of Kenya branch with a dully-filled trade finance application form with a tender advert (where applicable).
You will also need to have copies of the Company Directors' IDs and KRA PIN Certificates, the company's KRA PIN Certificate, Tax Compliance Certificate, Articles of Association and MOU, and Certificate by Registrar of Companies (CR12), and the latest bank statements (minimum 12 months) for other Bank Accounts held by the company and related companies.
The Co-operative Bank of Kenya representatives on standby will reach out and guide you through the process. Knowing that you urgently need the cash to run your business, as long as you have all the required documents in order, the process is quick and fast.
Do you need more information about this product from Co-op Bank? Do you need a representative to reach out to you as soon as today? CLICK HERE
About Post Author