How Can Kenyan Teachers Register For A Medical Scheme?
Students both in primary and secondary schools are at home. The government hopes that the schools might be able to…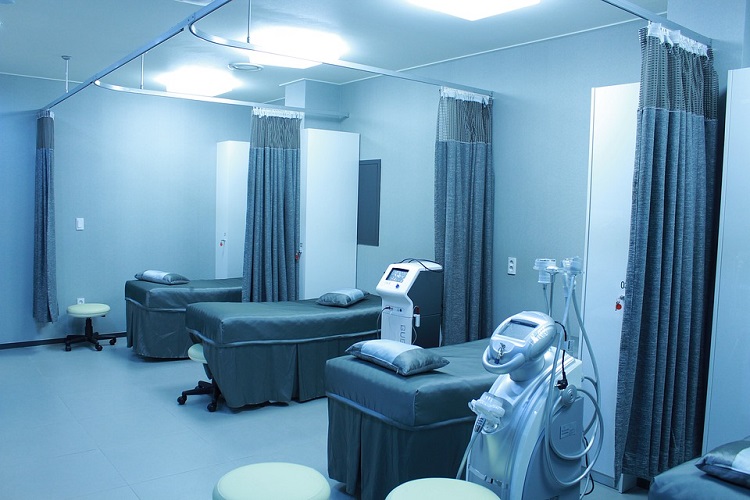 Students both in primary and secondary schools are at home. The government hopes that the schools might be able to resume in January 2021. But with the way the pandemic is continuing to sweep across the world, this might just be a dream.
As the virus continues to bite, and as people discuss its impact on the education sector, sadly, the discussion has often centered on the learner and not the teacher. People seem to be less concerned about the health well-being of teachers during this pandemic.
Luckily, for teachers under the Teachers Service Commission (TSC), they have a TSC Medical Scheme that covers their medical expenses and that of their loved ones. According to TSC, the Teachers Medical Scheme is a comprehensive medical cover for over 300,000 primary and high school teachers employed by the Teachers Service Commission across the country and their dependents.
The Scheme is administered and managed by Minet Kenya. Minet is the overall administrator of the Teachers Medical Scheme overseeing its effective implementation by accredited service providers for the benefit of registered teachers and their dependents.
Teachers can register and be part of this scheme by use of the Mobile Phone USSD short code registration; *865# and following the prompts.
Thereafter dependents can be registered by redialling the same shortcode; teachers will be prompted to provide their dependent information.
While registering their spouse, teachers are required to provide their telephone number. While registering children, teachers are required to state whether they are disabled. If over eighteen (18) of age, teachers are supposed to provide their ID Numbers.
After self-registration on the phone you the teacher will be required to submit the following documents:-
For religious & civil marriages – Marriage certificates. For customary marriages- Signed affidavit from the magistrate or commissioner of oaths

Birth certificates for the children, birth notifications for newborns or legal adoption papers for adopted children

Proof of schooling for children aged 18years and above.
"After self-registration on the phone, dial *865# for inquiries on membership, once you submit your dependents documents your membership will be validated.
However medical services are still accessible as long you submit the documents within 48hrs, you just need to visit the panel of accredited service providers, identify yourself using your member number-TSC Number, the facility shall be able to check your membership validity and offer medical services to you," said Minet in a statement.
About Post Author