Here's New Revised School Calendar For Term 2 And 3 2022/2023
Primary and secondary schools began their academic activities for the year 2022 on April 26th, and they returned for half…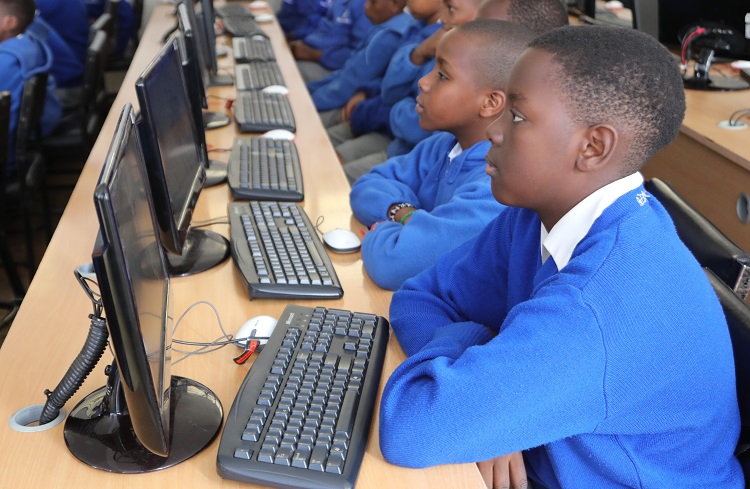 Primary and secondary schools began their academic activities for the year 2022 on April 26th, and they returned for half term on the 26th of last June until the 29th of June before returning to school to begin the second half of term one
Primary and secondary schools closed on 2nd July 2022 and allowed pupils to travel back home for a short first-term holiday that remains until 10th July 2022, a duration of one week.
Students began their second term on 11th July 2022 and were supposed to break for half term on 11th August 2022.  A duration of three days and end on 14th August 2022, then returning for the second part of term two, the second term was officially to end on 16th September 2022.
In order to accommodate the General Elections, which took place on August 9, 2022, the midterm break came earlier by one week during term two, beginning on August 6 and lasting through August 14.
According to Professor George Magoha, the cabinet secretary for education in Kenya had forced to postpone the start of classes for a second time while the nation waits for the results of the presidential election.
The process of tallying the ballots has been completed progress following the conduct of our National Elections on Tuesday, August 9, 2022.
Across the country, schools closed for the half-term on August 2 as the country prepared to vote a week later.
The delay in the above ongoing exercise saw the government's decision on the suspension of the re-opening of all basic education institutions with effect from Monday, 15th August 2022, until Thursday, 18th August 2022. This is according to professor Magoha.
The above situation has raised concern that a prolonged shutdown of schools will cause syllabus coverage to be delayed for classes taking 2022 national exams in November and December.
Note that as per the KNEC official timetable, the 2022 KCPE exam will be held between November 28 and December 1, while the KCSE exam will be held between December 1 and December 23.
Also, note that Primary schools will administer the national assessment for the pioneer cohort of the competency-based curriculum during the same time period.
Below is the MoE Calendar:


About Post Author