Here Is Why Nokia G21 Is The Real OG For Gen Z
There has been a discussion about Generation Z. Some people have been furious and angry alleging that Generation Z, also…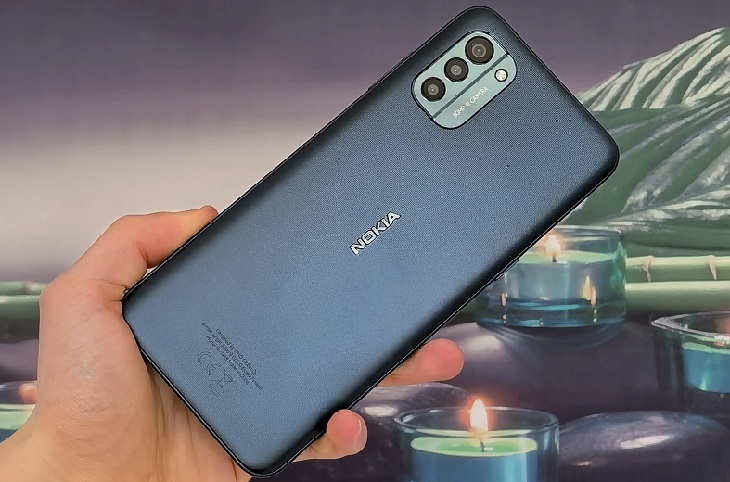 There has been a discussion about Generation Z. Some people have been furious and angry alleging that Generation Z, also known as Gen Z are stubborn and lazy and that they always have a taste for high and flashy things.
In all the allegations, the only true thing about Gen Z is that they have a high taste for high and flashy things. Gen Z are youngsters who love class and quality. When they want something, they go for it and they do not like excuses.
When it comes to the kind of phone that a Gen Z needs, security is key. A typical Gen Z is a "private person." They really do not like it when their privacy is invaded. They have lots of data and often go for a device that protects their data.
Now, when it comes to security and protecting data, Nokia G21 is the phone one can bank on. The 6.5" screen with a 90Hz refresh rate phone comes included with everything that keeps one's phone and data safe. It comes with a fingerprint feature; face unlock and a 30-day trial of ExpressVPN. The phone is also built to be tough with a polycarbonate shell.
Imagine your phone being able to sustain power for three days. Imagine that. Nobody loves a phone that drains power every now and then. Getting one that keeps power for 3 days is some form of a blessing. Nokia G21 comes with a 5050mAh, non-removable massive battery equipped with an 18W fast charge capability.
Life is full of adventures, and who knows where life will take you in three days. If you find yourself away from a phone charger because you're living life to its fullest – you're in luck with Nokia G21.
I know a Gen Z loves a powerful camera. They will always go for one that has the highest pixels for clarity. A phone with a 50MP triple camera that comes with AI imaging is something to aspire to have. I must state that there are other phones with a more powerful camera than this but for those looking for a powerful but affordable phone, the Nokia G21 is what you need.
Get more information on this phone through this link https://nokia.ly/3wkLOHb
About Post Author