Here Is Where The Future Of Kenya Lies Economically
Commercial real estate is thriving in Kenya, the largest market in the East African region, with a gross domestic product…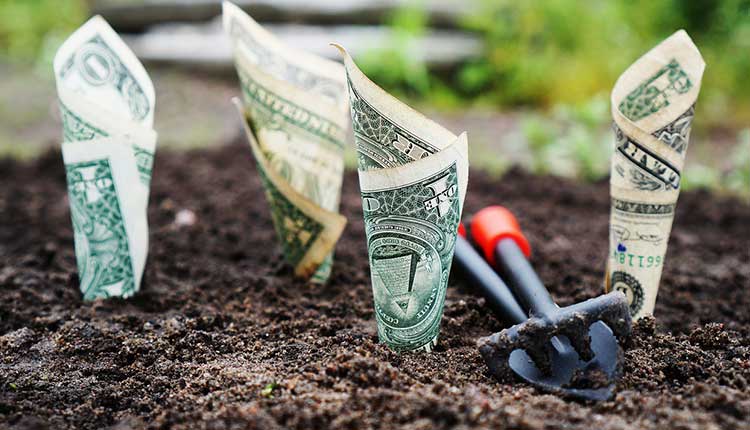 Commercial real estate is thriving in Kenya, the largest market in the East African region, with a gross domestic product worth $118.1bn.
The sector genuinely stands out as one of the most exciting in the country which is something that Kenyans can be proud of.
The country's multi-layered economy, which is anticipated to be worth $151bn by 2028, and political stability, have helped to cement its position as a rising African star. A well-structured services sector which is strongly supported by key financial institutions as well as a healthy agricultural sector bode well for the future of the country.
Telecommunications companies, business process outsourcing centers, other information technology service providers, and corporations are all looking to rent offices and industrial and logistics properties across Kenya. This is encouraging developers to build in well-located cities supported by financial institutions such as Absa which is actively funding real estate developments across the region.   As a good example, Grit Real Estate, dually listed on the Mauritian and London Stock Exchanges, has set up its subsidiary, Bora Africa, to invest in warehousing, prime logistics, light industrial, manufacturing, and other projects in Kenya.
Asset classes like industrial, dousing, data centers, and corporate and diplomatic housing are gaining momentum in Kenya. On the residential side, there are two subsectors increasing in demand, the first being purpose-built student accommodation on the back of an increase in demand for quality accommodation among higher learning institutions.
Earlier this year, Absa is proud to have signed a KES6.7 billion financing arrangement with Acorn D-REIT Student Accommodation to support the development of up to 10 purpose-built student accommodation (PBSA) projects in Nairobi and its environs. The second asset class is affordable housing, which has been driven by the government's drive to reduce the housing deficit by 250,000 units per year.
Looking ahead, the investment case for both specializations of residential property is strong and will persist. Kenya's population is young with a median age of 20 years old. People need to live in decent homes. There is also youth coming from other African countries to study in Kenyan universities and at Kenyan software coding schools.
There is also growing demand for light industrial warehousing space which has been spurred by the growth in e-commerce. We are also seeing more discussions around data centers and satellite hospitals.
From an investment perspective, the commercial real estate industry in Kenya has also begun to attract a wider variety of owners. We have observed a diversified pool of investors either acquiring or developing large-scale real estate projects. We have seen an increase in the number of pension funds wanting to develop affordable housing units, Saving and Credit Cooperatives (SACCOs), and international players coming in to acquire residential units. Private developers with the help of private equity firms have also increasingly established retail malls.
Additionally, real estate investment trusts (REITs) are being created and it is anticipated that some of them will list on the Nairobi Stock Exchange soon. Developers are also coming to the market, something that is attracting interest from multinational corporations. This encourages companies to provide accurate and detailed information to prospective investors.
On our part as financial institutions, we are encouraging ordinary East Africans to invest some of their savings in listed stocks which can provide them with consistent income returns. Listed funds will also draw private equity to the East African region. This is because private equity firms are looking for closed capital structures and listed property counters are seen as the vehicle to facilitate an exit once they have achieved their investment goals.
There are a few listed exchanges with only a handful of REITs in the local market, but the success of developer and asset manager, Acorn, is a good example of appetite for newer listings, which will be supported in local markets as private investors look for an exit.
Undoubtedly, the East African region is positioning itself as the next frontier for real estate investment in Africa. Supported by countries with young populations and exciting GDP growth, the region's potential is promising, and Absa remains committed to delivering sustainable funding solutions as the demand for commercial property grows.
Zaharaa Khanbhai is Head of Commercial Property Finance, East Africa, Absa Bank Kenya
About Post Author