Heat From Standard Gauge Railway Felt by the Matatu Sector
Just a few weeks after President Uhuru Kenyatta launched the first passenger train from Mombasa to Nairobi using the new…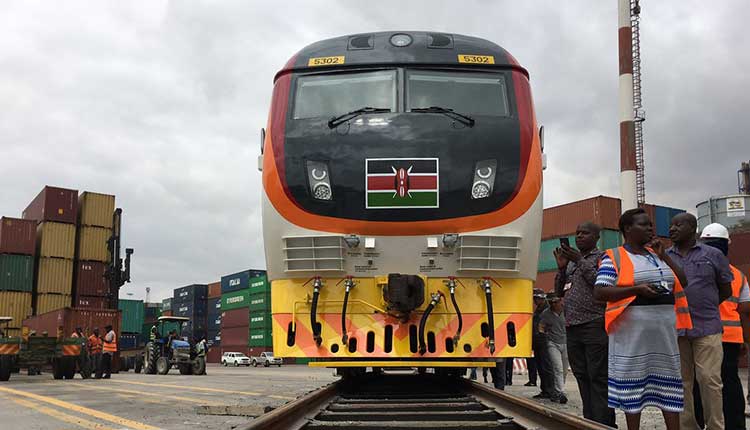 Just a few weeks after President Uhuru Kenyatta launched the first passenger train from Mombasa to Nairobi using the new Standard Gauge Railway in an event that was ruled with much pomp and color, buses plying the Mombasa route have already started feeling the heat.
Bus owners who operated Nairobi – Mombasa route has complained of a massive drop in the number of passengers using the buses ever since the SGR was launched. They have said that since the launch of the SGR, most of their buses have been grounded with no passengers to use them.
The bus owners have said that they have been forced to cut down on their bus fares by more than 20 percent to attract travelers on their side. Some bus owners have also become creative. They have installed Wi-Fi, power sockets for phone and electronic charging, installed televisions, and pop music systems. Some have also introduced refreshments such as water, sodas, and snacks for their customers.
Some matatu operators have been forced to lay off some of their staff due to a drop in business with others contemplating pulling their vehicles off the road.
The heat is being felt by track owners who say that their Lorries are no longer transporting containers as before. To move a container from Mombasa to Nairobi by road costs between 80,000 shillings and 100,000 shillings but the new cargo train is charging a standard price of 50,000 shillings per container. Mot cargo transporting companies are also laying off their staff, especially extra drivers and assistants.
Whether Kenyans are only excited about the new mode of transport and will come back when the excitement dies down or maintain with SGR, is a matter of time.
About Post Author