Government To Set Up 47 Agro Processing Parks
Each county will have at least one industrial park dedicated to agro-processing facilities at the end of this year as…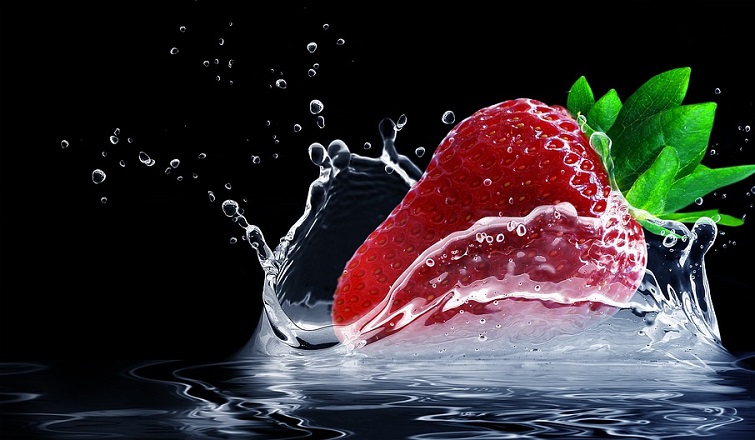 Each county will have at least one industrial park dedicated to agro-processing facilities at the end of this year as the national government rolls out a multi-billion agricultural industrialization program this year.
Championed by the Ministry of Trade and Industry, the agro-processing facilities are expected to be built at a cost of Ksh 100 million each across all 47 counties.
Samuel Mogeni, Deputy Director of the State Department of Industry at the Ministry of Trade and Industry made the announcement during a learning boot camp organized by the Agricultural Industry Network (AIN) in Nairobi.
"The ministry is focusing on addressing the various challenges faced by our SMEs in the agro-processing sector by setting up specialized facilities to support their incubation and growth into exporters. These aggregation and industrial parks are destined for each county to provide all Kenyans with an opportunity to build a world-class business," he said.
The learning event drew together 35 companies from diverse value chains, including maize milling, honey, dairy, and fish, which had successfully completed an intense training and coaching program supported by the Business Scouts for Development program (BSfD). BSfD is commissioned by the German Federal Ministry for Economic Cooperation and Development (BMZ) and implemented by the Deutsche Gesellschaft für Internationale Zusammenarbeit (GIZ) GmbH.
Addressing the boot camp, AIN Chairman Edward Mudibo said that there remains a huge opportunity for public-private collaboration to expand the economic possibilities in agriculture in a way that provides them with the capacity to deliver quality products to the market.
"For the past 12 months, over 35 SMEs in the Agro-processing sectors from Nairobi and Nakuru have been trained and coached on food safety practices and standards. This intervention has been realized as a result of the partnership between the Agricultural Industry Network (AIN) and the Business Scouts for Development program (BSfD).
Held under the project titled Catalysing Elimination of Food Contaminants through Capacity Building, the boot camp was set to prepare SMEs for local and international markets by ensuring they practice safe and quality production procedures, by meeting international sustainability production standards.
Echoing his remarks, Dr. Albert Mutua, the Director of Livestock in the State Department of Livestock at the Ministry of Livestock and Fisheries said that Kenyan producers in the agricultural sector still faced challenges including the high cost and limited availability of raw materials, inefficient procurement procedures, and poor production technologies that limit the quality of the animal feeds.
About Post Author