Google Assistant Button On Nokia Smartphones Is Something To Behold
Over the last couple of months our daily routines, how we work and interact has changed drastically. We now rely…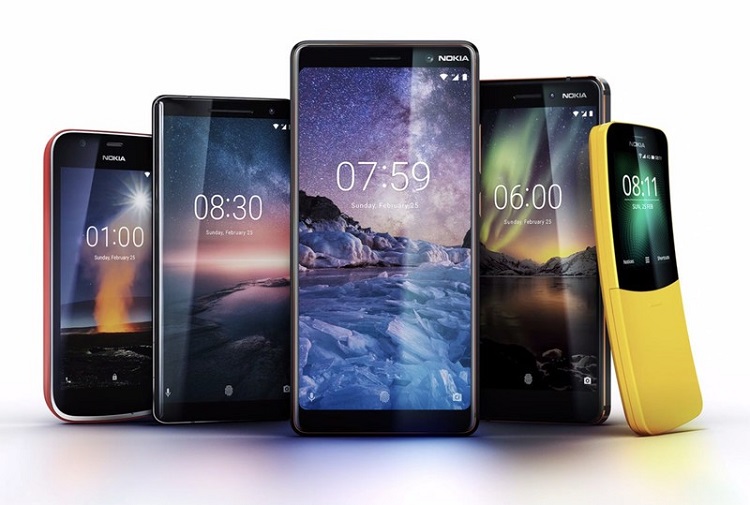 Over the last couple of months our daily routines, how we work and interact has changed drastically.
We now rely on our smartphones much more for key information on the latest news, how to order in, which restaurants are now providing drive-through options, who can deliver packages, and much more.
HMD Global, the home of Nokia phones, has made it easier to get information easily on your phone. You now get a personal assistant at the press of a button. A dedicated Google Assistant button has been added to a wide range of Nokia smartphones.
The Google Assistant can easily help you to search for information online, translate words, make calendar appointments just to mention a few of the things the assistant can do.
HMD Global partnered with Google, for this feature to come alive on a range of Nokia smartphones. The button makes it easier to bring up some Google Assistant features that were traditionally always a few taps away.
As we seek information to stay safe as we fight this pandemic, you can use the newly added feature on the Google Assistant, to get an update on Covid-19.
When you open the Google Assistant app on your Nokia smartphone, you will see a red-color-tinted card at the top which reads 'Covid-10 alert". This feature will show you the latest Covid-19 update of your region.
A wide range of Nokia smartphones have the dedicated Google Assistant button and all you need to do is press the button to begin using your Assistant. Ask your questions and you will see Google Assistant's answer on your phone's display.
The range of the Nokia smartphones that come with the dedicated Google Assistant button range from entry-level smartphones to the flagship phones. The phones available in Kenya with the dedicated button include Nokia C1, Nokia C2, Nokia 2.3, Nokia 3.2, Nokia 4.2, Nokia 5.3, Nokia 6.2, and Nokia 7.2.
About Post Author