Giving Teaching True Meaning Through Minet Teachers Medical Scheme
They say that teaching is a noble profession. In fact, we have grown up knowing that teaching is a calling,…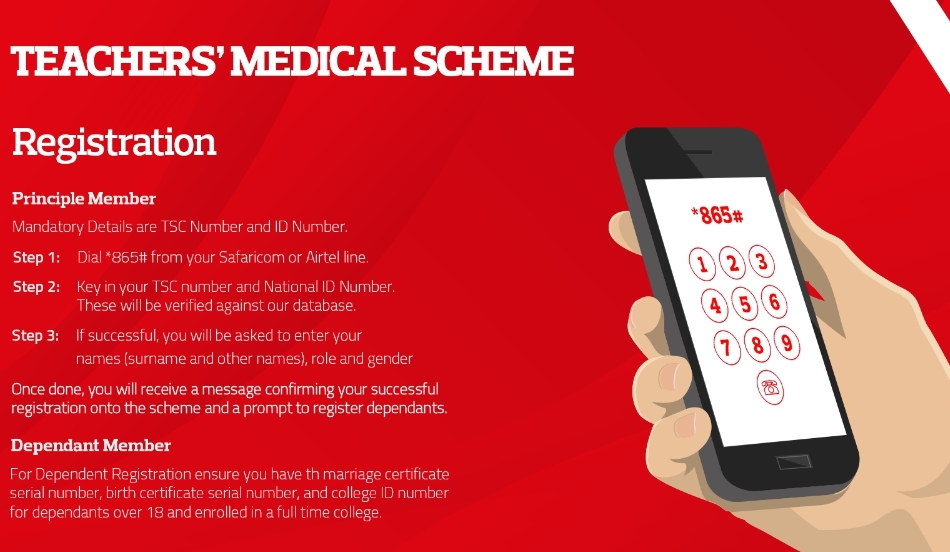 They say that teaching is a noble profession. In fact, we have grown up knowing that teaching is a calling, a true calling from the 'Man Above' himself.
In most parts of Kenya, especially in the rural areas, teachers are respected. In those parts, when a teacher speaks, everyone listens. In fact, in some of these, teachers are more famous and more respected than the area Member of County Representative (MCA).
As much as teachers are people who are respected all over, most of them have had to lead a miserable life, wallowing in poverty when sickness or an accident comes knocking and they have to use every penny they have on medication.
Not many teachers have a medication cover that can shield them when the "rain comes pouring." Minet, aware of this came to the safety of teachers. Minet Teachers Medical Scheme is a product that every teacher under the Teachers Service Commission (TSC) must have.
Any teacher who is under the TSC and actively in service automatically qualifies to enjoy products and services under this scheme. Registration into the scheme has been made so easy.
To register, you only need two things:
1. TSC Number

2. D Number
You can do the registration from the comfort of your zone. All you need is to pick up your phone, dial *865# from either your Safaricom or Airtel line. You will be prompted to key in your TSC number and your ID number. You will be required to enter your name role and gender. Just like that. Registration will be complete.
Now, Minet knows that you have those who depend on you and you cannot be covered and leave your family in the cold and that is why the following family members are also eligible for cover:
1. One legal spouse of the member.
2. Four unmarried biological or legally adopted children who depend on the member for support. The children should not be less than 38 weeks old and not more than 18 years old. The cover is extended to 25 years if the dependant is admitted to a recognized post-secondary institution.
3. Any dependant living with a disability with no age limit.
To register for the dependants, dial *865#, select the type of those you want to be covered, for instance, spouse or child. Enter their Date of Birth, full names, ID number, or Birth Certificate Number.
So, are you a teacher? Register with Minet to become a premium member then cover those who depend on you too.
About Post Author