Getting Value From AI-Powered Clarity And Clearness
What should you look for when shopping for a phone? Three things for starters; the brand, storage, camera. People no…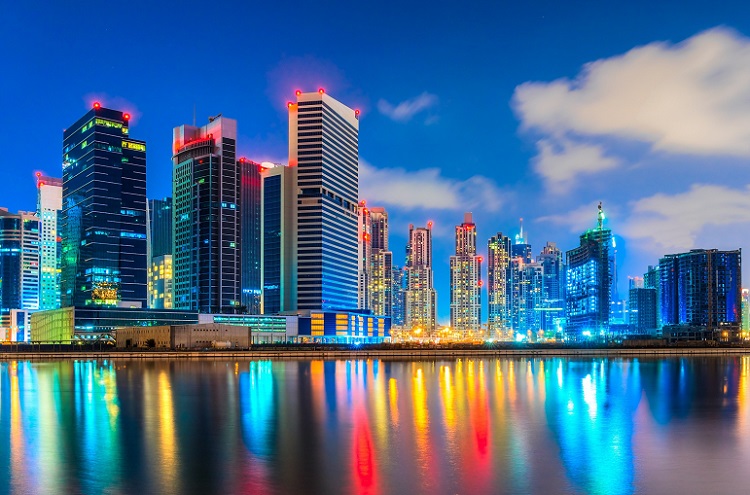 What should you look for when shopping for a phone? Three things for starters; the brand, storage, camera. People no longer just buy smartphones for the sake of it. Currently, the cameral plays a major role in people's choices of the kind of phone they would like to purchase.
What brand comes in mind when asked about a phone with powerful cameras? OPPO. Right? Now, I have taken time to keenly analyze both rear and front cameras of their latest release; OPPO A92.
For the first time, OPPO has adapted a C-shaped camera layout. With 48MP AI Quad Camera, A92 is a package of all trendy photography features. Adapting a refreshing design idea, the 48MP AI Quad Camera provides powerful photography performance, discovering more details in satisfying clarity.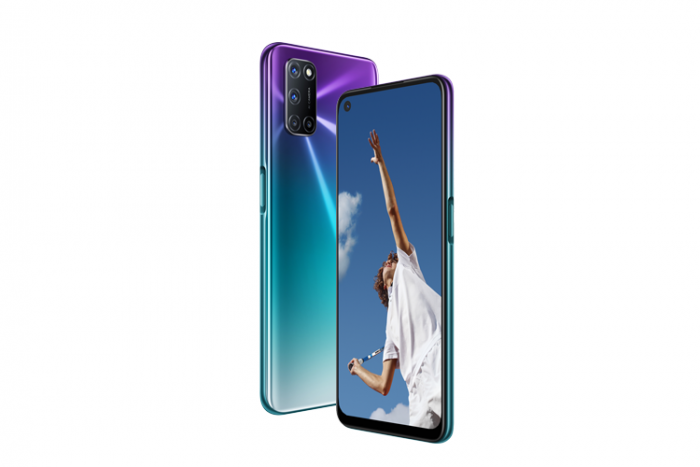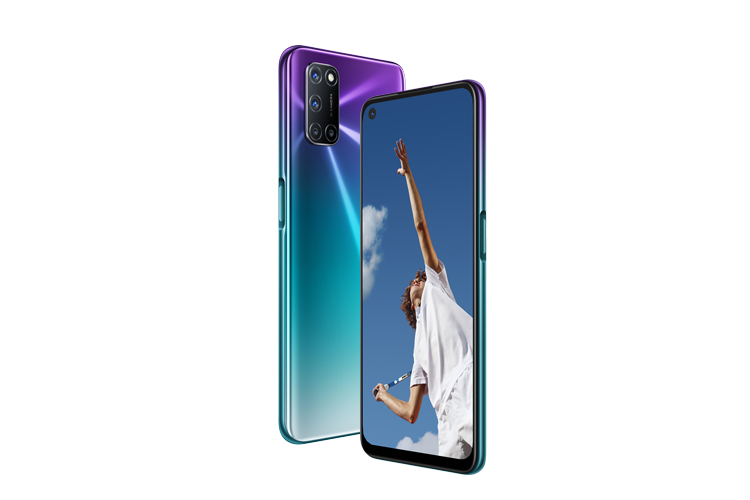 Rear Camera
The rear camera is 48MP Ultra HD that brings high-resolution imaging capability and high-resolution capability, giving you a rare opportunity to explore objects with finer details on every picture that you take.
With quad Bayer technology combining four pixels into one and the 1/2" Extra-large Sensor, the quality of photos are enhanced with more details that cannot be found in other brands.
The Artificial Intelligence (AI) automatic scenario identification can recognize 22 scenarios, leading to a good photo without requiring complex post-processing.
Assisted by wide-angle distortion optimization, the 8 MP Ultra-Wide Angle Lens of 119.1° OPPO A92 helps you to capture life moments without cutting anyone or anything out. No matter if it is in shooting scenery or small spaces, A92/A52 can widen your horizon in hand.
There is no other phone that takes pictures in darkness with clarity than OPPO A92. The f/1.7 large aperture on the main camera can capture more light in the night environment, making A92 versatile in any lighting conditions. The ultra-wide-angle will boost the effect to present an amazing night shot in the dim scene.
The Ultra Night Mode 2.0 provides A92/A52 users with night scene photos that exceed the brightness and details which the human eyes can see. It is standing on a combination of advanced technologies like multi-frame noise reduction, HDR technology with noise reduction, anti-shake effects, highlight suppression, and enhanced dynamic range.
Front Camera
OPPO A92 comes powered by 16MP front camera and f/2.0 large-aperture, and equipped with the AI Beautification developed by OPPO, OPPO A92/A52 reveals your natural beauty in a delicate way.
The magic lies in the 16MP+f/2.0 Large-aperture Lens that are able to capture more details under various lighting context. The front camera also has a customized personal beautification that automatically matches different skin tones in multiple scenes and lighting conditions, and easily obtain your own style. It comes with a more delicate skin effect and a smoother contour effect.
About Post Author