From Microcredits To Beasts Of Burden: Kenya's Mobile Loan Apps
Micro-credit start-ups like Branch, Tala, and other lending platforms scrambled for Kenya's with mobile lending applications dishing out high-interest loans.…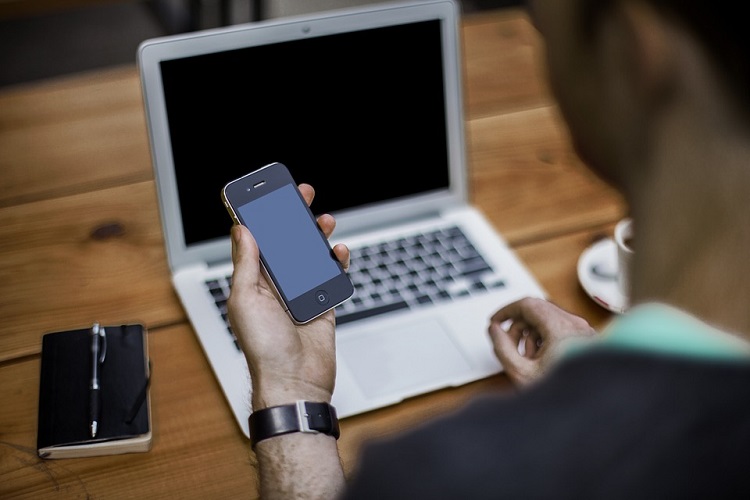 Micro-credit start-ups like Branch, Tala, and other lending platforms scrambled for Kenya's with mobile lending applications dishing out high-interest loans.
Supposedly required to be empowering and uplifting Kenyans as stipulated in various of their mission statements. This doesn't happen to be the case as it is seemingly open that they are instead profiteering from desperation and poverty of their clientele.
Almost everyone in Kenya, rich or poor, has an Android mobile phone which effects downloading the apps and the application process of mobile loans.
And for those owing these micro-lending institutions, they'll always narrate an irritating ordeal being on Tala's or Branch's radar for loan default. A few times a day the phone buzzes with a text message sent on behalf of Tala, a firm that claims to be empowering female entrepreneurs around the world and especially in Kenya.
"You haven't PAID A SINGLE cent of your TALA LOAN, TAKE NOTE your DETAILS are with TOUGH SKIP-TRACE & RECOVERY, PAY NOW." part of the dreadful messages do read.
Kenya being one of the countries where digital mobile lending has gone mainstream, borrowers are coming to a reality that with financial inclusion comes a lot of financial risks and bottlenecks.
Those who once lent mainly from family are now frequently coming across ads for quick money and calls from debt collectors representing the various lenders in the Kenyan market.
The market is largely unregulated, and there are no caps on interest rates. Roughly 1 in 10 adults has defaulted on a digital loan. Others are trapped in a debt circuit, borrowing from one app to pay off to another. Most borrowers felt the terms of their loans were unfair but took them out anyway.
In recent years, Kenya has become a testing ground for tech companies creating financial products for developing markets. Although most of the citizens do not have bank accounts, practically the majority (75% of Kenyan adults) have a phone running the mobile-wallet service M-Pesa where funds are sent to from the lenders.
The application process requires users to permit data such as text messages, location data, contacts, and call logs to be downloaded so the app could generate a credit score. The user agreement specified that the company retained ownership of the data, whether or not the loan was approved.
App-based lending has become synonymous in Kenya with predatory practices, about 2 million people have been reported to credit reference bureaus (CRB) by digital lenders. Many banks won't lend to defaulters, no matter how small their infractions and most government jobs require that applicants have a clean credit history. Instead of being financially included, they're effectively blacklisted.
In a speech, last June, Patrick Njoroge, Governor of the Central Bank of Kenya (CBK), called the companies loan sharks "hiding behind nice-looking applications." Gideon Keter, the National Assembly member representing youth interests, has drafted a bill in parliament directing the central bank to regulate mobile money lenders. "These mobile loan apps have commercialized poverty," Keter says. "They are thinking of profits only."
This article has been written and edited by Brian W. Wafula, Accountant (CPA-K ). Banker, Financial and Investment Analyst
About Post Author