Floyd Mayweather Endorses Power Learn Project
American professional boxer endorsed Impact Organization Power Learn Project for its strong vision in driving change for the youth in…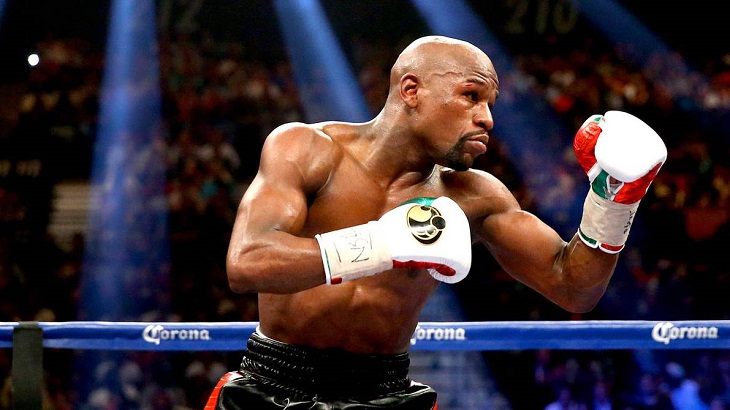 American professional boxer endorsed Impact Organization Power Learn Project for its strong vision in driving change for the youth in Africa.
Launched in 2022 in Kenya, PLP is a Pan-African impact organization with a vision of driving transformative change for the youth in Africa by empowering them with relevant technology capacity through the provision of quality, affordable and decentralized tech training.
The transfer of skills, skills development, and technological capacity has been flagged as critical to developing solutions for unemployment and underemployment in South Africa, and Africa as a whole.
In the new global economy, where technology is front and center, obtaining a future-ready skillset is a necessity for both personal and professional growth and opportunities. Power Learn Project, a Pan African impact organization announced today the launch of its flagship program One Million Developers for Africa" Scholarship Program. (#1MillionDevs4Africa) to train 1 million young people and empower them with tech employability skills.
Africa faces a huge digital skills gap, which is diluting economic opportunities and development. Some 230 million jobs across the continent will require some level of digital skills by 2030, according to a study by the International Finance Corporation (IFC). This translates to a potential for a staggering 650 million training opportunities and an estimated $130 billion market. And, with the COVID-19 pandemic forcing many businesses to go digital to survive, the need for these skills has become glaringly more apparent since 2020.
The Chief Growth & Operations Officer for Power Learn Project, Ms. Mumbi Ndung'u said "our goal is to drive transformative change for the youth of Africa through technology skilling. The program will offer online junior software development training, consisting of curated programming languages as well as a soft skills component in employability, and entrepreneurship to enable the learners to acquire entry-level smart technology jobs. Through support from partners, the course will be covered on full scholarships, so the learners' only concern is to learn and absorb as much as they can, as they prepare to navigate the digital revolution with us."
"Upon completion of the course, the learners will have access to a number of opportunities and alternative educational pathways through the organization, ranging from internships and proof of work opportunities or venture studio and incubator connections if they want to explore entrepreneurship." Further stated Ndung'u.
With 70% of Africa's population between the ages of 18 and 35 and 60% of this group being under-employed or unemployed, the time to invest in digital advancement is now.
About Post Author