Financial Planning Strategies To Help Navigate Covid-19
Everybody is thinking of how to financially beat Covid-19. Things are getting tough with each passing day. Businesses have shut…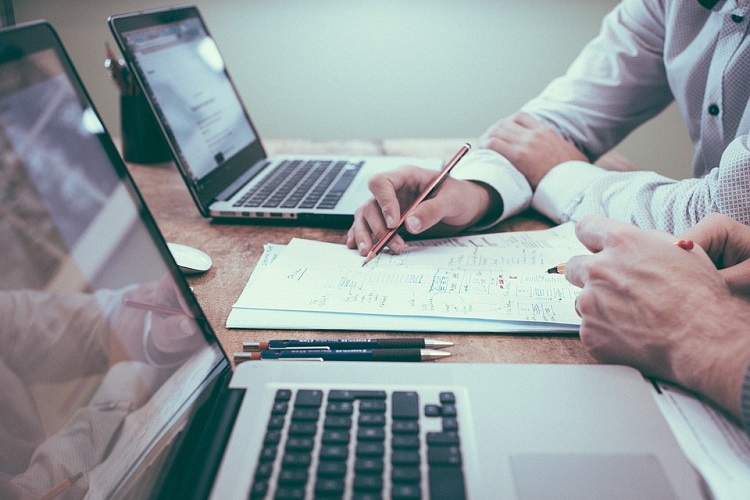 Everybody is thinking of how to financially beat Covid-19. Things are getting tough with each passing day. Businesses have shut down and family savings are running out.
The SME sector in Kenya has been hard-hit by the ongoing pandemic. Before Covid-19, Kenya National Bureau of Statistics (KNBS) had it that at least 1,000 SMEs were dying daily in Kenya. With Covid-19, how many are closing shop daily?
It is with this in mind that Kenya Bankers Association (KBA) had been holding a series of online training sessions to help businesses and individuals manage their businesses and financed during this period.
The free online training through the inukasme.co.ke/chats brings various experts with a range of knowledge on various aspects of businesses and finances to train business owners and individuals who want to sail through Covid-19.
What are some of the financial strategies to help you sail through Covid-19?
This coming Friday, Mr. Kinai William will be taking the audience through financial planning strategies to help them navigate through Covid-19. To be part of the training, both SMEs and individuals are requested to register in a process that takes less than a minute by clicking on inukasme.co.ke/chats.
Save as much as you can
Currently, nobody knows what tomorrow holds. Whatever little you have today might come in handy tomorrow. It is good to save for a rainy day.
Stick to your budget
Have a budget for whatever you want to buy. A budget is simply a plan that will guide your spending. Have a plan and be disciplined enough to follow it.
You can still invest
Who said because there is a pandemic people cannot invest? You can still invest. Currently, so many people are investing their savings in money market funds. Give it a try.
To find out more financial planning strategies to help you navigate through Covid-19, make a date with Kenya Bankers Association (KBA) through their Inuka SME platform. You can also follow the conversation on Twitter on #InukaSMEChat.
About Post Author